Congratulations
THES
Teacher and Auxiliary of The Year!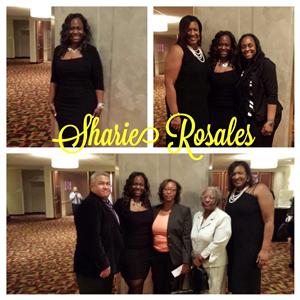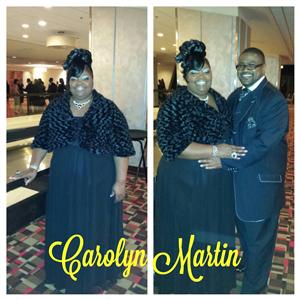 The National Education Association Visits Thomasville Heights Elementary School
Subscribe to receive updates, notifications and reminders!
Thomasville Heights Elementary
"Top Ten Expectations"
____________________________________________________________________________
1. Use Appropriate School Language

- No Profanity


2. Use Legal Name.

- No Nicknames


3. Dress Appropriately

- No night wear of any kind, sagging pants, nor head gear.


4. Respect other people's comments opinions, and ideas.

Be positive and enjoy life.

- No negative remarks or fighting.


5. No matter what the circumstances always be honest.

Even if you have done something wrong, it is best to admit it.
- Don't take things that don't belong to you.


6. Place all trash in the appropriate areas (Trash Cans).

Clean up after yourselves.

- No littering.


7. Ask for permission to leave the classroom

- Do not leave a location without asking first.


8. Accept that you are going to make mistakes. Learn from them and move on.


9. Come to school daily on time.


10. Be the best person you can be!
Cynthia Jewell, Principal
Thomasville Heights Elementary
1820 Henry Thomas Dr., SE 30315
404-802-5750 phone