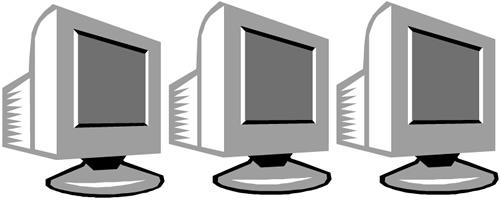 Technology Student Association
Ms. Phyllis K. Lucy, Advisor
The Technology Student Association (TSA) is the oldest student organization dedicated exclusively to students enrolled in technology education classes grades K-12. It has a rich history that spans three decades. BEST Academy of Engineering, Science and Technology will charter its first TSA chapter this year.
The mission of Georgia TSA is to prepare its membership to be successful leaders and responsible citizens in a technological society through co-curricular activities within the technology education program; which include communication, leadership, and competitive skill development in the classroom/laboratory environment. During the school year, students will learn and demonstrate leadership skills at a number of competitive events, ranging from Animatronics to Film Production, to Fashion Design. Each year, students compete at the state and national level with an opportunity to earn scholarships and National Recognition.
The Motto of GATSA is "Learning to Live in a Technical World".
There is a $15.00 membership fee that covers state and national dues.