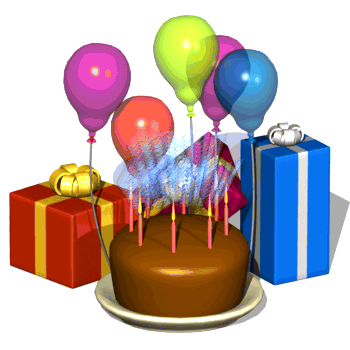 The PC Media Center Birthday Book Club
Books are available in the PC Media
Center to dedicate a book to your child in honor of his or her birthday.
Each member of the BBC receives a birthday card from the Media Center on their birthday along with attending a
birthday celebration for all members next Spring.
Registration, $15.00, for the Birthday Book Club is still taking place.
Birthday Book Club Coordinator
:
Elizabeth Yates
– 404-386-6116

-----------------------------------------------------

Birthday Book Club Form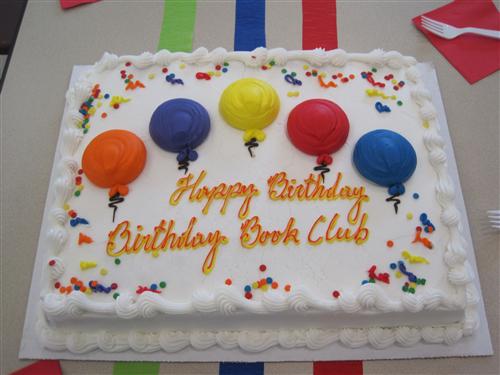 MORRIS BRANDON PRIMARY CENTER
BIRTHDAY BOOK CLUB DEDICATION PROGRAM
Purchase a book for the PC Media Center in honor of your child's birthday. A birthday bookplate will be placed in the book and it will become a permanent part of the PC Media Center collection. Your child will be the first to check out this book. A celebration for members of the Birthday Book Club will be held in the Spring of the school year.
This is a wonderful way to enhance our collection and make it special for our children!
You may select, from a collection of new books, in our media center with your child before or after school, or the Media Specialist, Ms. Zurbrick (Mrs. Z) , will help your child select a book. .
PLEASE FILL OUT THE FORM BELOW & RETURN TO MRS. Z
The cost is $15.00 – Make Checks Payable to Morris Brandon PTA
Name _________________________________
Address _______________________________
Phone # _______________________________
Grade/Teacher__________________________
Birth date (month/day/year born) ____________
Title of Book purchased: ______________________________________
Paid cash_____Paid ck. ______Not Paid _____
RETURN TO MRS. Z