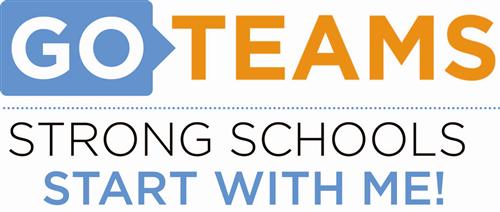 Finch Elementary School GO Team Members
Meeting Schedule
| | | | | |
| --- | --- | --- | --- | --- |
| Date | Location | Time | Public Comment | Agenda |
| August 12, 2016 | Finch Media Center | 3:00 P.M. | No | |
| September 28, 2016 | Finch Media Center | 3:00 P.M. | No | |
| October 19, 2016 | Finch Media Center | 3:00 P.M. | No | |
| December 14, 2016 | Finch Media Center | 3:00 P.M. | No | |
| March 15, 2017 | Finch Media Center | 3:00 P.M. | Yes | |
Finch's Public Comment Format
Opportunities for public comment are available for Finch Elementary School GO TEAM to hear from members of the community.
1. Stakeholders wishing to provide comment during GO TEAM meetings should arrive at the Finch Elementary Media Center at least ten (10) minutes before the meeting begins, and sign in. Stakeholders' comments will be heard in the order in which individuals signed in.
2. Twenty (20) minutes of time during the GO TEAM meeting will be offered to the public to make comments. Each individual is asked to please plan to speak no more than two (2) minutes.
3. GO TEAM members will not provide responses or engage in direct conversation during meetings.
Meeting Minutes
For information about GO Teams and GO Team resources, please visit the District GO Team website by clicking on the picture below.