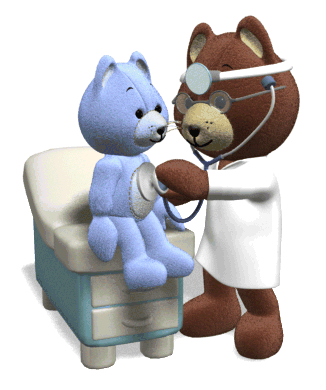 Nurse Kelly's hours of operation have changed greatly this year.
Nurse Kelly is only available in Toomer ES's clinic
from 11:30 a.m. until 12:30 p.m. daily.
Nurse Kelly is available to come...if called...
especially in emergencies.
Nurse Kelly plans to offer a full day of operation, beginning in January of 2009.