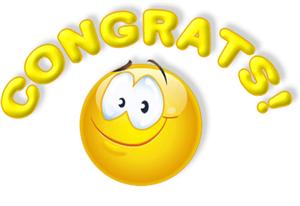 Fuel Up Play 60 awards CSKYWLA Health and Wellness $4,000 on behalf of
Southeast United Dairy Industry Association, Inc.

These funds will be used to
educate students on healthy eating and increase student physical activity.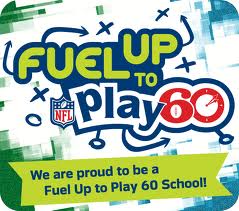 ---
---
Young Audiences, Woodruff Arts Center New Video
Our partner Young Audiences launched its new educational video.
Our very own Dr. Simon is featured and speaks about the CSK Experience!
---
---
Congratulations to Harmony Harvey and Hikema Hussein for winning 1st Place in the

Atlanta Public Schools
Technology Fair!!! They will be going to the State Competition!!!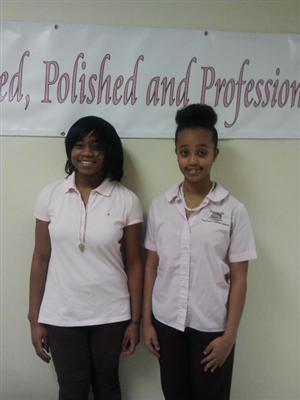 ---
Congratulations Susan Hall for being one of founteen selected to participate in the Summer Profession Learning Program "Implementing Engineering and Technology Science Education Standards through Remotely Operated Vehicle (ROV) Classroom Missions."
Congratulations to Dr. Warren for being awarded $3,702.60 from Scholastic Books Rif Reading Program.
Congratulations to Mr. Lee for receiving accolades for his 2010-2011 8th grade students exceeding proficiency in technology. Mr. Lee also received an ActivSlate to use with his Promethean Board in his classroom.
Congratulations to Ms. Ezzard for receiving a grant totaling $1,315.00 from the Atlanta Symphony Orchestra for 6th grade students to attend a Concert for Young People.