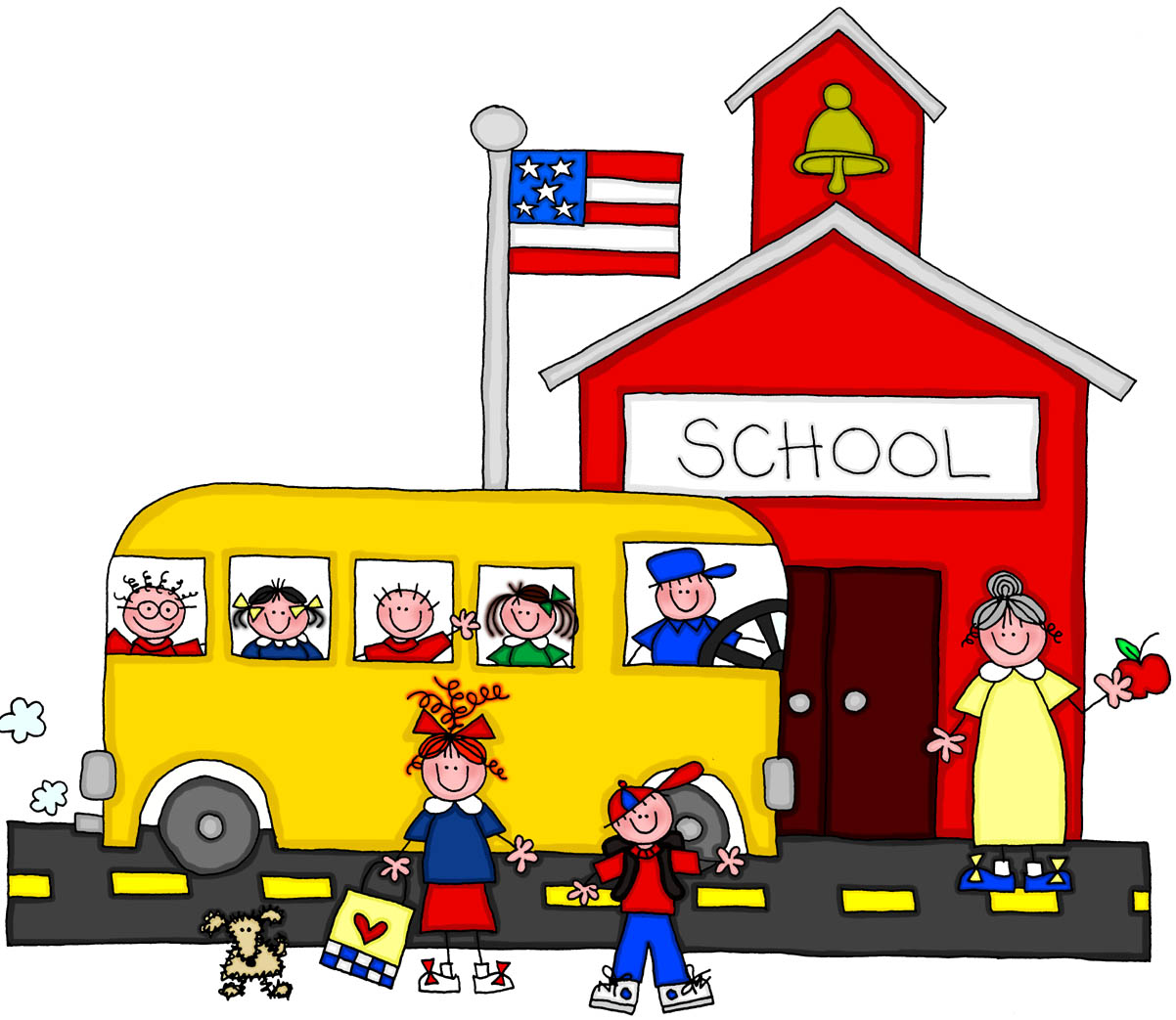 M. Lawrence
Kindergarten
I am quite pleased with the parental help I have received from each of you. The teacher and parent must work together as a team in order for the child to succeed. The school is responsible for providing the learning experiences, and it is the parent's responsibility to help develop good study habits at home.
As stated at the beginning of the school year, instruction is given in Language Arts, Mathematics, Social Studies, Health, Science, Technology, French, Art, Music, and Physical Education. Homework, which reinforces what has been taught, is given in the form of a weekly homework sheet. Sometimes additional work is assigned as the need arises. The grading scale below is still in use:
P (Problem) - Student is experiencing difficulties
G (Growth) - Skill is in progress
S (Satisfactory) - Skill has been mastered
Looking ahead, some of the skills for 2ndsemester are listed below:
Language Arts--Creative Writing- Beginning & ending sounds
sight word recognition,rhyming words, Reading stories independently
Math- Addition & subtraction
Science – Rocks & Soil
Social Studies – M. L. King, Presidents (G. Washington, A. Lincoln, B.Obama), positive character traits, purchasing goods/ services, & ways to earn income
Additional Practice - Use the log-in information that was given to you for Study Island (www.studyisland.com) and Brain Pop Jr. (www.brainpopjr.com).