Mr. Gray's
Fifth Grade
Rattlers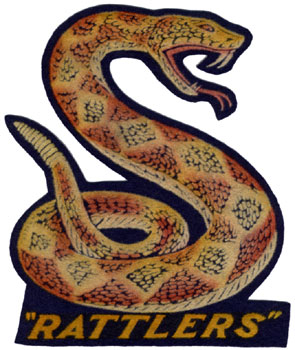 Congratulations on your child reaching the Fifth Grade for the 2011-2012 year!

My name is Mr. G. W. Gray. I am excited and delighted to be your child's teacher for this year.

I look forward to working with you to help ensure that your child has a successful educational year.

Learning will take place through discovery, exploration, and collaboration in an effort to master the Fifth Grade skills and concepts.
Next week at a glance:
Math: Division of Fractions
DI/ELA: See your child's DI teacher
Science: Chemical Changes
Social Studies: Chapter 3 Lesson 5
The Criteria For Success
1. Attend School Every Day.
Be on time

Bring necessary materials

Obey the rules

Be ready to learn

Ask questions

Be prepared to work hard!!!!

2. Let's have some fun learning and enjoy the Journey!!