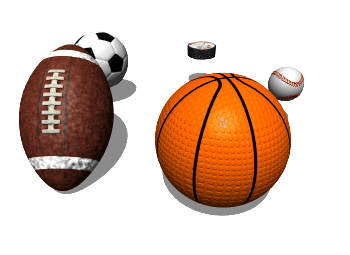 Dear Parents,
I hope you and your child have had a safe and enjoyable summer break. It is now time to get our bodies back in shape for the school year. I am looking forward to working with you in developing strong minds as well as strong bodies. Please feel free to stop by to discuss and particular fitness needs or concerns that you have for your child. Let's work together for overall fitness.
Sincerely,
Ms.Regana B. Hill, Ed.S
Week At-A-Glance 08/06/2012-08/10/2012
Please no sandals or flip flops are allowed on the floor during Physical Education.
It's warm so please dress appropriately for participation (shorts, t-shirt) no cut -off shirts or shorts please.
All students will participate in fitness physical education activities. Remember, you are allowed to bring your own water bottles to class. In addition, please dress for physical education by wearing shorts and a t-shirt if possible.