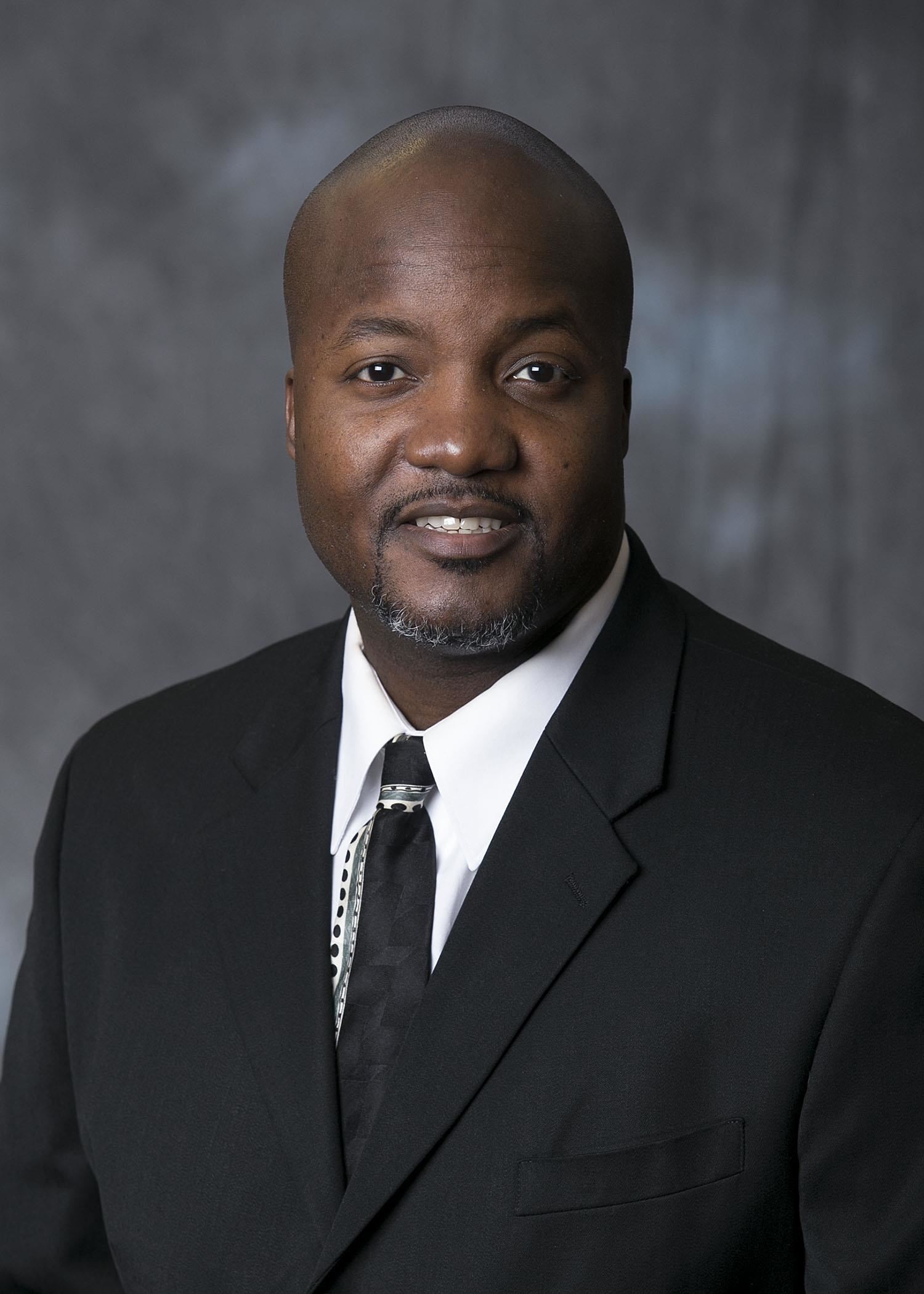 I am pleased and honored to be the principal of L.O. Kimberly Elementary School and desire to be a shining STAR in your child's life and lives of our faculty, staff and stakeholders.

Here is my STAR commitment to you:

Service: I will be passionately committed to serving our school system, school faculty, staff, parents, stakeholders and most importantly our students, and will embrace the great traditions of the Atlanta Public Schools and its exceptional leaders.

Teamwork: I will cultivate distributive and shared leadership and a collaborative culture to mobilize the caring power of our school community.

Accountability: I will adhere to the highest standards of professional leadership and responsible stewardship of resources.

Results: I will work tirelessly to obtain the highest level of personal and organizational performance.
Joseph L. Salley
Principal