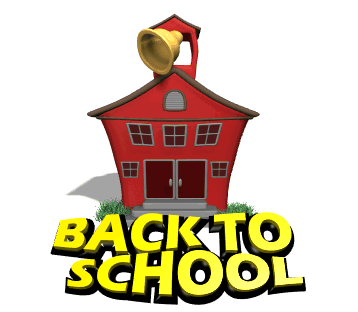 Welcome to the start of the 2016-2017 school year. This year there are 4 fourth grade teachers who will be responsible for the primary instruction of your children. We are Ms. Dickey Mrs. Joseph, Ms. Jemison, Ms. Andrews, and Mrs. James. We are truly excited to work with you and your child this year.
Fourth grade is a fun and exciting year filled with a lot of growth; academically, developmentally, and socially. We encourage students to work independently through various projects and assignments.
For example, each month students will complete a book report or project from a variety of entertaining choices.
There are weekly mini-assignments, such as journals and spelling.
The goal is for students to develop time management skills and the ability to work independently by the end of the year.
This will assist them greatly in 5
th
grade and their future school careers.
Because you are an integral part of your child's education, we feel parent-teacher communication is key. We hope to speak with each parent in the coming weeks. We plan to contact you personally (if we have not already spoken) to introduce ourselves and see if you have any questions about the upcoming year. We would also like to extend an invitation for you to contact us.
We are available for conferences every other Wednesday from 3:00-3:30 and at other times by appointment.

You may contact us by phone through Usher's

main office at

(404) 802-5700.

We will return your call as soon as possible. Please don't hesitate to contact us if you have any questions or concerns.
We hope that you and your child are as excited about the upcoming year as we are.
Let's work together to make this a great year!
Sincerely,
The Fourth Grade Team