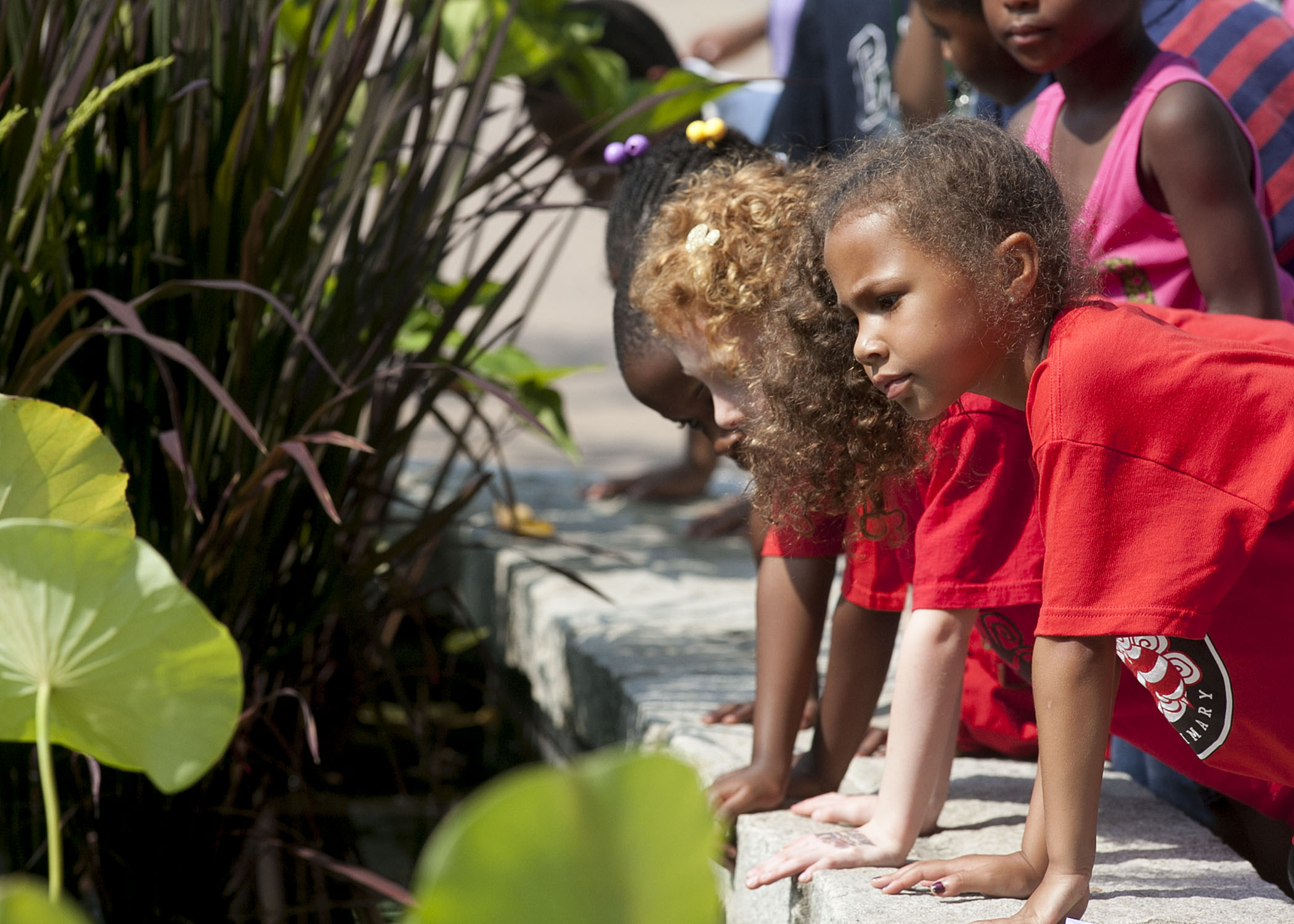 The role of the Department of Teaching and Learning is to prepare students to become College and Career Ready by:

1. providing leadership and support to schools in each discipline;
2. ensuring appropriate testing and assessment practices;
3. and working collaboratively with other departments to support principal and teacher quality.
As part of its mission, the Department of Teaching and Learning will:
lead the development, implementation, monitoring and support of standards-based curriculum, instruction, and assessment to ensure that students master the standards;
assure alignment and consistency of the curriculum within and across grade levels;
provide resources and instructional strategies that promote high expectations and learning for all students;
guide and support teachers and administrators in the implementation of research-based curriculum and instructional practices;
organize, deliver, and support professional learning for teachers, district and regional instructional support staff and principals;
review programs and practices to ensure efficacy and to reflect current research;
provide oversight, direction and leadership for Pre-K and Adult Education programs.
Teaching and Learning consists of the following departments and programs:
Mathematics
Literacy
Science
Social Studies
World Languages
English for Speakers of Other Languages (ESOL)
Gifted and Talented
Fine Arts
Health and Physical Education
Professional Development
For more information contact:
Dr. Olivine Roberts
Deputy Chief of Schools and Academics
130 Trinity Avenue, S.W.
Atlanta, GA 30303-3624
(phone) 404-802-2724
(fax) 404-802-1601