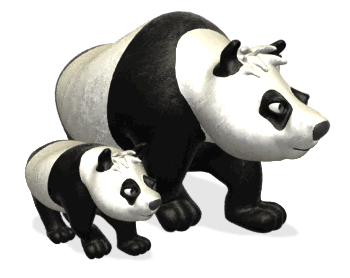 Hello,
My name is Mrs. C. Rivers and welcome to the Astute Bears web page.
I am so very thankful for the Astute Bears that have been assigned to my classroom.
During the first two weeks I administered pre-assessments in reading and math. Throughout the year we will work on common core standards in all subject areas
.
Please continue to work with your Astute Bear daily on their weekly homework packet!
Homework is your connection to the common core standards being taught for the week.
Together we will make a difference in your child's educational growth.

Encourage your child to
s
pend at least 20 minutes daily reading a book of their choice!
Thanks for viewing Mrs. Rivers' Astute Bears web page!