Security Operations Department
The Office of Safety & Security has designated a team of security specialists who are responsible for implementing proactive strategies to improve the security climate in and around APS properties. This unit is led by a security operations director who is responsible for providing strategic planning and visioning in the area of district security. The security operations director is flanked by other technical security specialists skilled in technical systems, such as intercoms, closed circuit television, access control, and fire and burglar alarm systems.

These security professionals utilize a wide variety of technical solutions to protect people, property and assets. Also, this unit ensures that safety systems are maintained and operational at all times.

Officers also conduct site assessments on board properties. Evaluators visit school sites and district properties annually and upon request to assess the state of security around each building. Personnel work closely with building leadership to gather data, physically assess the property and recommend improvements to improve building security, and reduce the likelihood of thefts, burglaries and vandalisms on the properties. Upon completion of the assessment, the team will compile the results of the assessment and conduct an out-briefing of the strengths, weaknesses and solutions to the issues.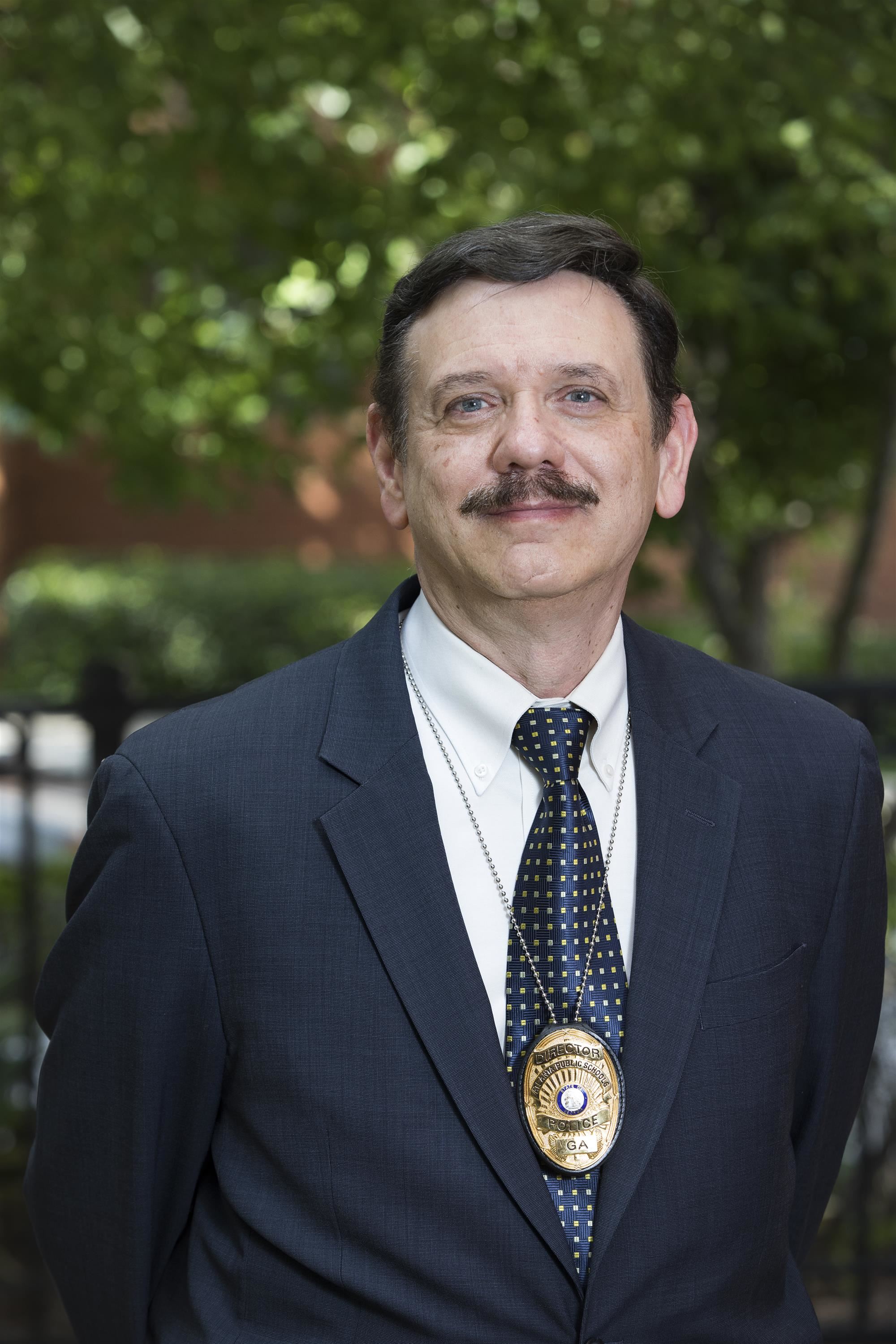 Phone:
Email:
Degrees and Certifications: