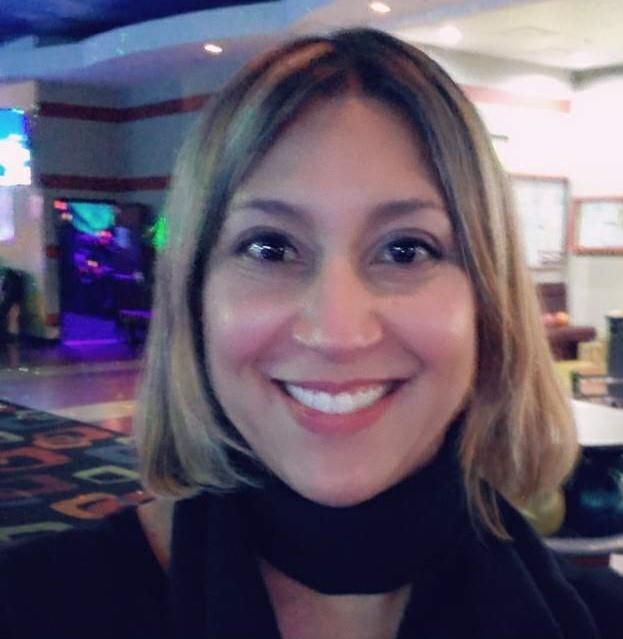 Phone:
Email:
Degrees and Certifications:
Aminta Garay

Aminta Garay has worked as an educator for 14 years. This is her 8 th year teaching Dual Language
Immersion in Spanish, 2 nd year at Benteen, and her 5 th year working for Atlanta Public Schools. Sra.
Garay helped to launch Dual Immersion Program at Benteen Elementary in 2018-19 school year.
Previously, she worked in Henry and Clayton County Public Schools as well as in Hillsborough County
Schools in Tampa, Florida.

Sra. Garay has taught K-2 nd grades regular education classroom as well as bilingual classroom.
Sra. Garay was born and raised in Puerto Rico. She attended University of Puerto Rico, Rio Piedras
Campus and obtained a Bachelor's degree in Social Work. She obtained a Master's degree in Elementary
Teacher Education from University of Phoenix, Atlanta Campus. Sra. Garay started her education career
as a Paraprofessional in Kindergarten while finishing her master's degree. Sra. Garay late grandmother
was an educator as well and she instilled that passion about educating our future generations. Sra. Garay

is very passionate about Dual Language Education and she is very proud of her students show their
brilliance in both English and Spanish. Sra. Garay has a daughter in college and a son almost in middle
school. She enjoys dancing, exercising, and traveling especially back to her beloved Puerto Rico. Sra.
Garay is very proud to be part of the Benteen Elementary faculty.