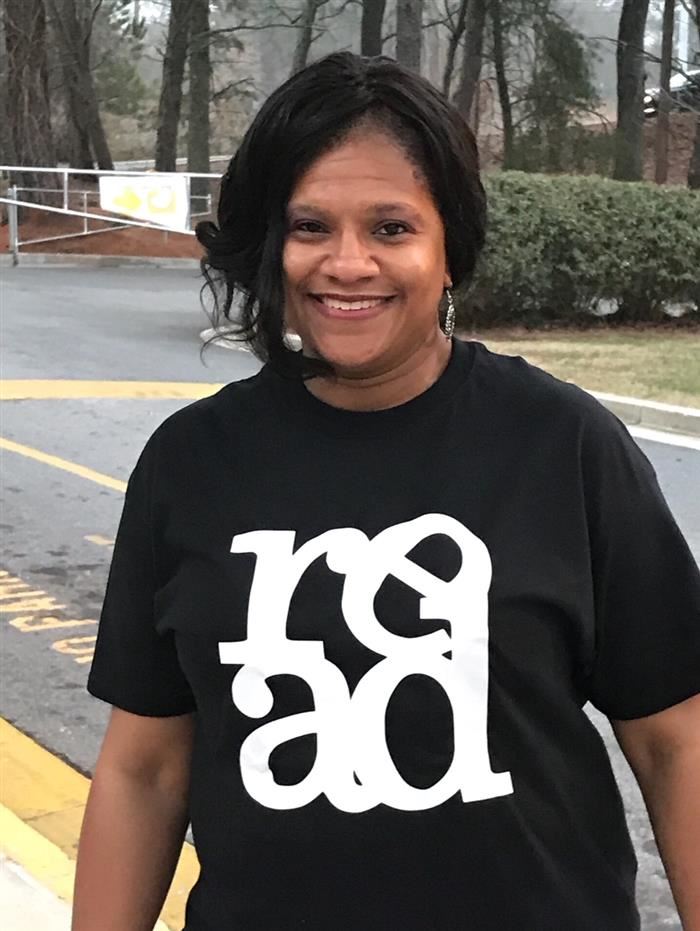 Phone:
Email:
Degrees and Certifications:
Dr.

Beatrice Sewell

Dr. Beatrice J. Sewell is an empowered member of Beulah Missionary Baptist Church in Decatur, Ga. She is devoted to God First, Family and her job. Dr. Beatrice Sewell is a graduate of Cedartown High School of Cedartown, Georgia. She attended University of West Georgia, where she received her undergraduate degree Bachelor of Science in Early Childhood. She continued her educational path to Troy State University with a Masters in Elementary Education / Education Specialist and Argosy University with a Doctor of Education.

Dr. Sewell has served as an Educator for over 28 years. Her journey started as a paraprofessional in Polk School District. She served 17 years in DeKalb as an Elementary Educator, Teacher Support Specialist and Professional Learning Liaison Planner/Presenter and she is now currently employed with Atlanta Public Schools where she serves as an Instructional Turnaround Support / RTI Specialist and Safety Coordinator. Dr. Sewell serves as an active member of AAE (Atlanta Association of Educators), GAE (Georgia Association of Educators) and NEA (National Education Association). She is also a Board of Director for AAE.

Dr. Sewell's words she lives by…

As an educator, I believe that teaching is a calling that I have been blessed with. This poem uniquely embraces my philosophy about teaching. I firmly believe that a teacher is responsible for the teaching morals, values, and the right s and duties of citizenship. Our roles are so vital to the fabric of our communities and this country that we must consistently raise the bar in response to the growing needs of students in our culture.
I receive a gift –I teach
I receive a gift –I teach, give me a smile, a kind gesture, a way to reach.
Accept every child as unique and number one,
Because, in that way, you will have already won.
Question with if, hows and whys,
learn to see teaching through a child's eyes.
Encourage students to discover and explore,
guide their way, and they will search for more
Make learning fun and make learning play,
It is important in what you do than in what you say.
Pause a moment to reflect, a moment to pray,
and put love and joy into everyday
With each new sunrise watch the children grow,
It doesn't matter if they are fast or slow
And in time they will actualize their potential,
for in life this is essential.
- Unknown