Mr. Bivins' 8th Grade Mathematics Course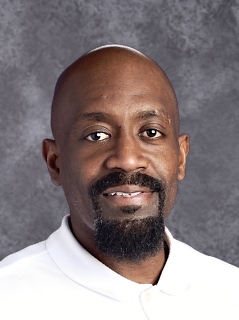 The 2020-2021 school year will start virtually. All scholars are asked to join my google classroom based on their course schedule.

Please use the codes below to join the class.

Homeroom - 5hjopap
Period 1 - wepjumu
Period 2 - aewj5id
Period 3 - mzhr3dh
Period 4 - sf3qblc

Welcome scholars, family, and friends!

My goal is provide every scholar with the opportunity to reach their full potential in the area of mathematics. In the process I also want to empower them with the tools to be critical thinkers and problem solvers beyond the classroom. Throughout the year scholars will be engaged in hands on activities to make the mathematics come to life. I will also be utilizing a gradual release of responsibility from teacher to scholars throughout each lesson to allow time to process information and make connections to the real world and concepts that were previously taught.

During the week of October 26th, we will learn standard MGSE8.EE.3 and MGSE8.EE.4. These standards focuses on understanding how to write numbers and compare numbers in scientific notation, and how to perform operations with numbers expressed in scientific notation. All assignments and notes to assist with the work can be found in my Google Classroom.

To access the 8th Grade Mathematics Georgia Standards of Excellence click here.