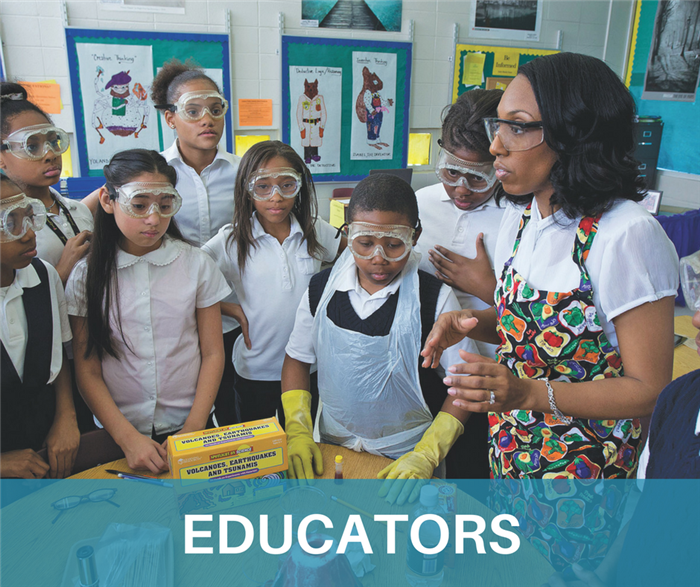 Want your good news to appear in Strong Schools Update?

CLICK HERE to submit your story.

What makes a good story? CLICK HERE to learn more.
For the first time ever, parents, educators and community members have an important role in the budget planning process.




Participation in Pre-Kindergarten spells big benefits for children ... get prepared to apply now!



Once in a lifetime experience for Grady High students as they return from a visit to our nation's capital with impressive debate rankings.


GO Teams have a voice in budget planning, principals prepare to lead the discussion.




Social Emotional Learning (SEL) takes center stage in books written by APS graduate




Hundreds brave the Beltline and the cold to benefit Inman Middle School



Peach Bowl, Inc. and College Football Playoff Foundation partner to improve reading in APS



South Atlanta High to welcome new STEM program with breakfast event



For the first time ever, APS GO Teams are participating in the budget planning and approval process. Here's what you need to know...



Are your meetings posted? Here's the info you need to be sure your team is on the right track...