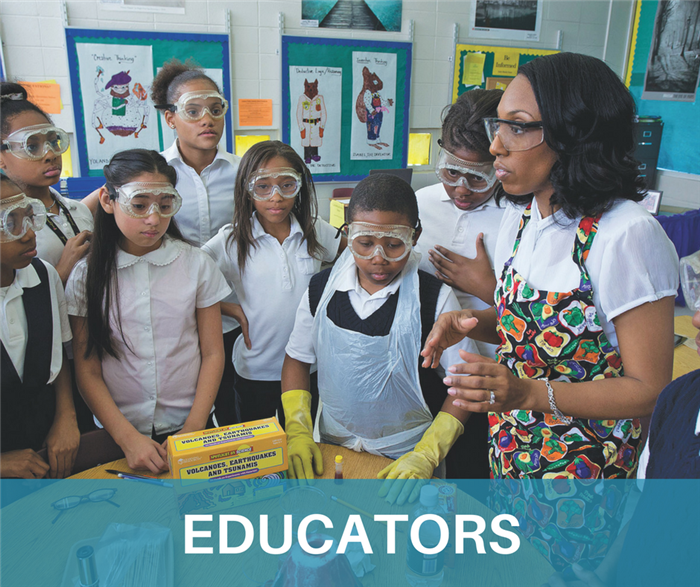 Want your good news to appear in Strong Schools Update?

CLICK HERE to submit your story.

What makes a good story? CLICK HERE to learn more.
Cleveland Elementary students are combating a "food desert" by growing UP!





Hard work and a dedication to SEL (Social Emotional Learning) is resulting in a big morale boost at Maynard H. Jackson High School.



Educators, parents and community spearhead innovative ideas when it comes to creative budgeting. [Video Included]






Social Emotional Learning (SEL) takes center stage in books written by APS graduate


M. Agnes Jones Elementary is only one step away from landing the District's first STEM school certification.




The hard work and dedication of four of our students is celebrated as they are selected to represent the best of the best!



We want to hear from you!




Our first complete year of GO Team leadership is wrapping up, don't forget these final reminders...