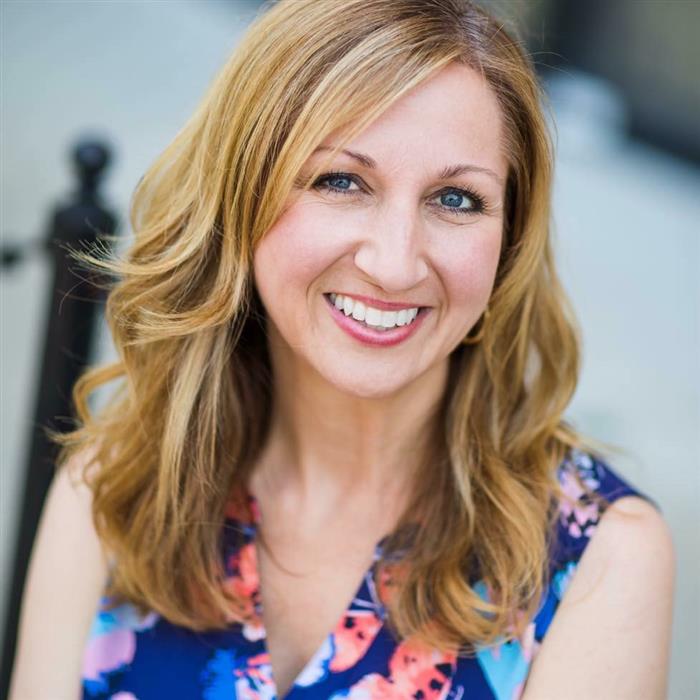 Phone: 404-802-8950
Email:
Degrees and Certifications:
Elementary Education - Clemson University Master's Degree in Educational Leadership - Kennesaw State University Doctorate in Educational Leadership - Mercer University
Dr.

Holly Brookins | Kindergarten Center Program Administrator


Dr. Brookins is thrilled to be part of the MES family and is passionate about education, particularly early literacy! She comes from a family of educators and has been in education for 20 years in various roles. She has taught all grades K-5. She has worked as a classroom teacher, science lab teacher, early intervention program teacher, student support team specialist, instructional specialist, assistant principal and most recently, program administrator.

Dr. Brookins grew up in Massachusetts and loves going back to New England every summer with her family. She received a BA in Early Childhood Education from Clemson University (GO TIGERS!), M.Ed in Educational Leadership from Kennesaw State and holds a Ph.D. in Educational Leadership from Mercer University.

She is married with two children who both attend Morningside. Dr. Brookins feels fortunate to have experienced the K Center as an administrator and as a parent, which offered her a unique perspective! She is an avid animal lover and as a child was always bringing home stray animals! She has an English Bulldog and three Cavalier King Charles Spaniels and two fish! She enjoys spending time with her family, reading, and volunteering with Cavalier King Charles Spaniel Rescue.

Dr. Brookins has spent the last three years at Morningside Elementary and has loved every second of being part of this fantastic community!
Welcome to the MES Kindergarten Center
The Morningside Kindergarten Center is located at the Atlanta Metropolitan Cathederal (999 Briarcliff Road NE, Atlanta, Geogia 30306)

Contacts:

Kindergarten Center main phone number

404-802-8700

Note: As a reminder, this page may be translated by selecting the translate text/icon from the menu/sidebar and select your preferred language.
Kindergarten Center Updates:
K Center Update 10-29-19

Posted by

Holly Brookins

on

10/29/2019 1:00:00 PM

K Center Update 9-14-19

Posted by

Holly Brookins

on

9/14/2019

K Center Update 8-8-19

Posted by

Holly Brookins

on

8/7/2019 2:00:00 PM

K Center Beginning of Year Update

Posted by

Holly Brookins

on

7/23/2019 8:00:00 AM

2019-2020 K Center Welcome from Dr. Brookins

Posted by

Brian Baron

on

6/18/2019 9:00:00 AM

April 16: Chickens, honeybees and goats oh my!

Posted by

Deonne Malick

on

4/16/2019 1:35:00 PM

April 10: Careers on Wheels

Posted by

Deonne Malick

on

4/10/2019 10:35:00 PM

March 20: Kindergarten Patriotic Parade at Main Campus

Posted by

Deonne Malick

on

3/20/2019 9:10:00 PM

January 30 | Bookfair with Little Shop of Stories

Posted by

Deonne Malick

on

1/30/2019 11:35:00 PM

January 26 | Junie B Junes Field Trip

Posted by

Deonne Malick

on

1/26/2019 10:35:00 PM