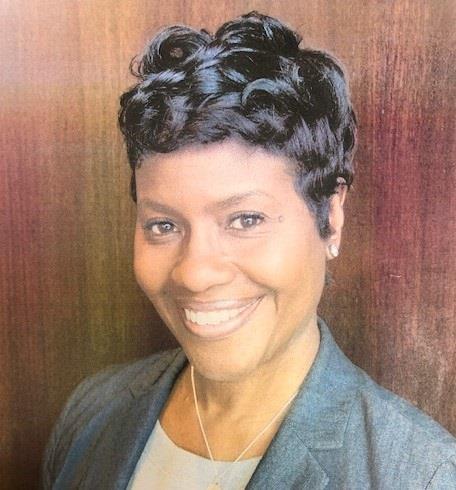 Phone:
Email:
Degrees and Certifications:
Dr.

Vonda McKeever

Dr. Vonda McKeever is a visionary leader and team builder with over 25 years of experience in educating students, recruiting and supporting teachers, securing resources, and implementing effective programs. She is a strategic collaborator who is skilled in staff development and whole school reform, resulting in positive systemic change. Dr. McKeever has served in many capacities during her tenure as an educator. She began her educational career in Atlanta Public Schools as an elementary teacher before moving on to become a Reading Specialist and Model Teacher Leader, providing professional learning and staff development for teachers across the district.

In 2011, Dr. McKeever served as an elementary school principal for 5 years where she led the school in attaining a significant increase on the state's accountability measure-College and Career Ready Performance Index (CCRPI), and achieving large enough gains to be removed from the potential Opportunity School District (take over) eligibility list. As a result of attaining high academic gains, she was appointed to support another turn-around initiative as the K-12 Literacy Coordinator for a non-profit organization that partnered with Atlanta Public Schools to increase academic achievement in a few of the lowest performing schools in the district.

In July of 2020, Dr. McKeever returned to Atlanta Public Schools to serve in various leadership roles. She currently serves as the Assistant Principal for Heritage Academy, and ironically, supported Heritage during her tenure as a Model Teacher Leader. Dr. McKeever is dedicated to guiding both students and staff to succeed while inspiring an insatiable passion for learning and leading.