Howard Middle School Counselors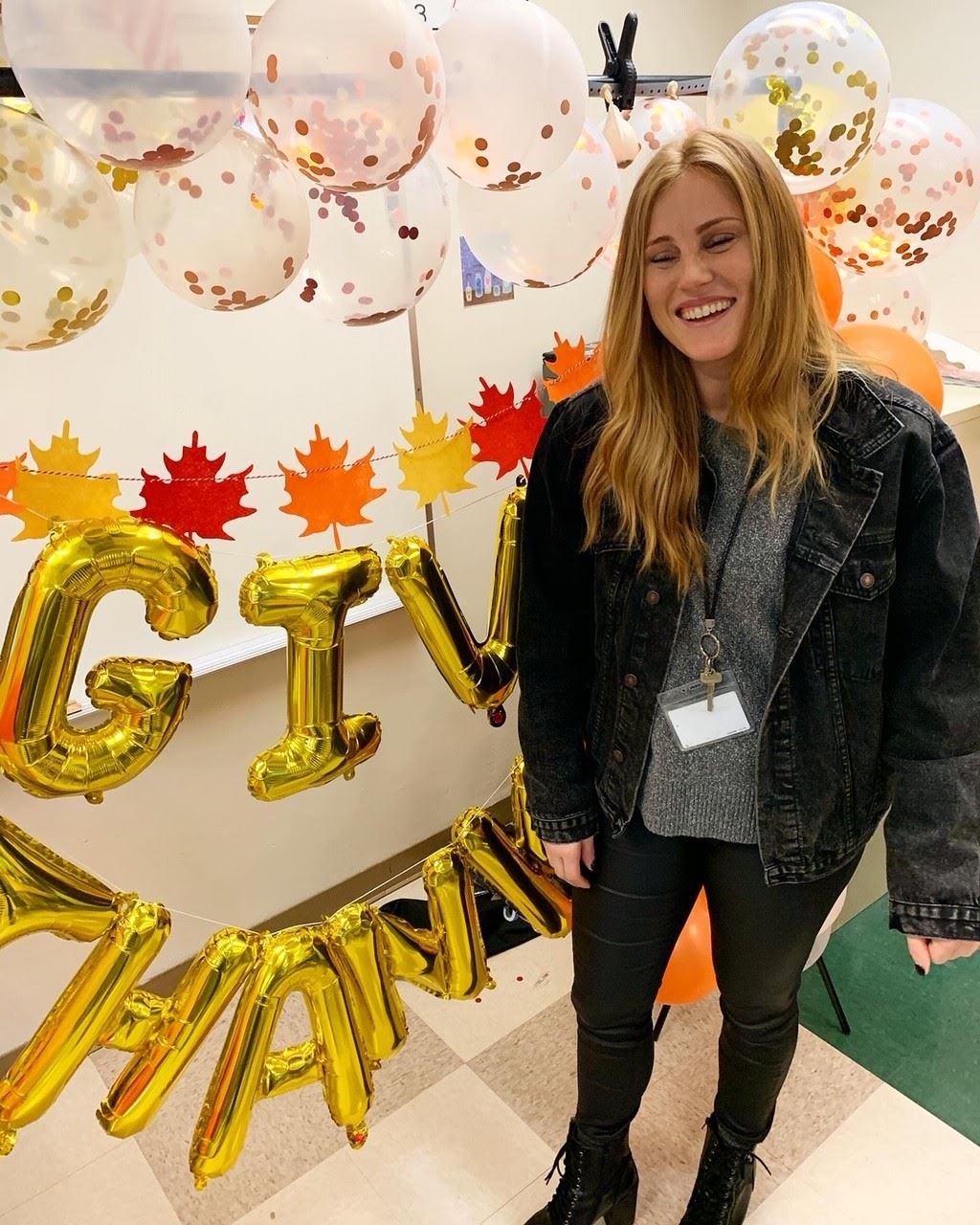 Counselor, 6th Grade

Chelsea Schultz is grateful and excited to be a part of the inaugural Ram family and serve as D. T. Howard Middle School's 6th-grade counselor. Ms. Schultz, a native of Largo, FL, received her Bachelor's in Psychology from Florida State University (GO NOLES!) Upon graduation, Ms. Schultz moved to Atlanta to serve with Teach For America as a middle school special educator within Atlanta Public Schools. Through her experience as a special educator, Ms. Schultz learned to truly value the bonds she was able to create with her students and their families.

Ms. Schultz received her Master of Social Work degree from Georgia State University. She is currently licensed within the state of Georgia while working towards her clinical licensure. Ms. Schultz has also spent time as a school counselor in grades 6-12 in alternative education and strongly believes that all students can be successful with individual support and guidance. Ms. Schultz's favorite part of her job is creating special relationships with her students and watching them grow into their own unique selves.

Ms. Schultz is an advocate for students of all abilities, backgrounds, and identifications. She works with students and their families using a lens of equity and opportunity and is eager to continue to work within D.T. Howard's diverse population of students. You'll probably see Ms. Schultz rollerblading on the Beltline after school, or running into Trader Joe's on the weekends. She currently resides in Kirkwood and enjoys anything that gets her out into the Atlanta community.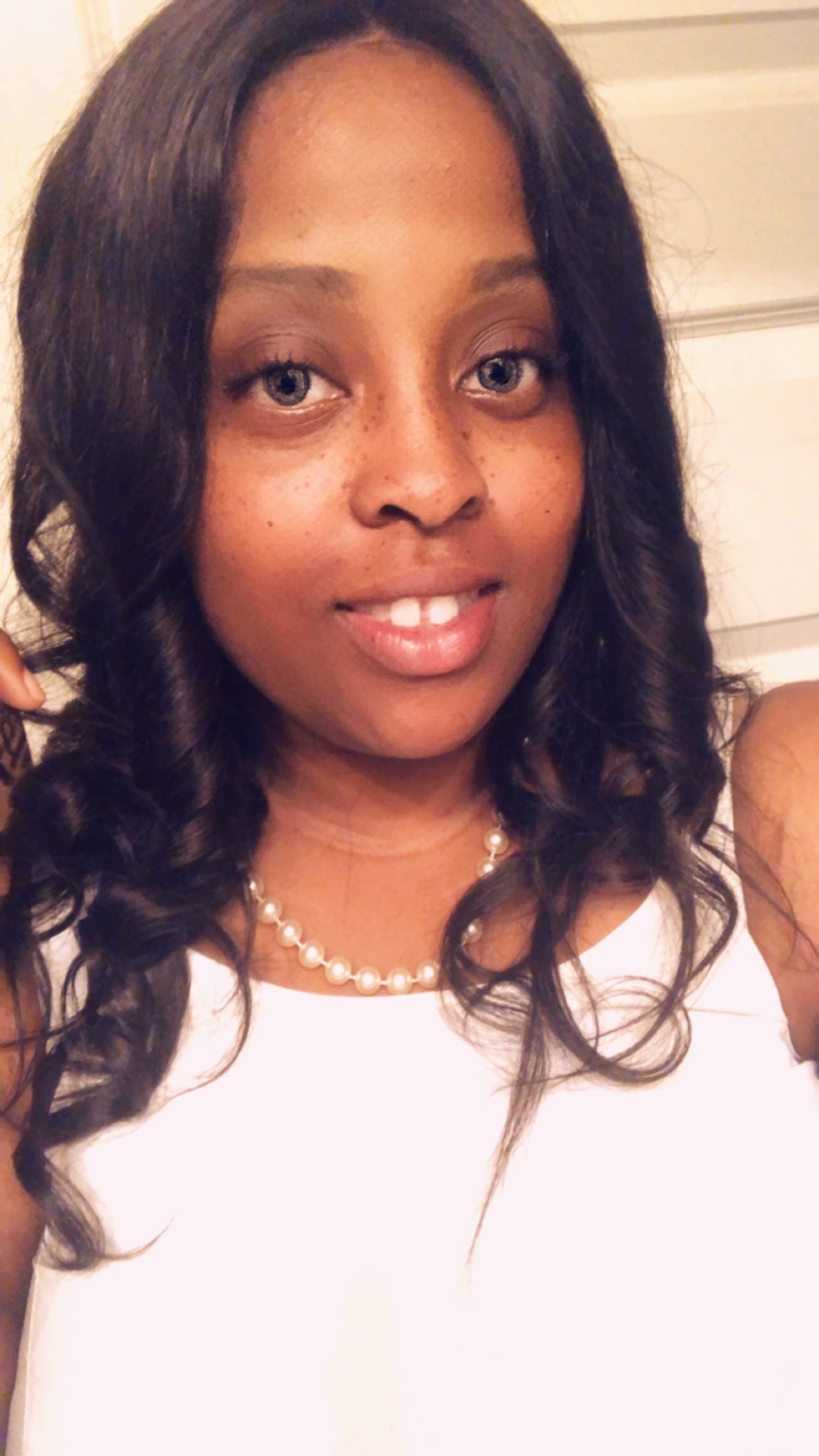 Counselor, 7th Grade

Ms. Todman is a native New Yorker. She earned her Undergraduate Degree in American Studies and Government from the University of Virginia and her first master's degree in Education from the University of Virginia-Curry School of Education (Double-Hoo: Wahoo-wa!). Ms. Todman obtained her second master's degree in School Counseling from Alfred University.

The 2021-2022 school year marks Ms. Todman's fourteenth year as an educator and eighth year as a School Counselor with Atlanta Public Schools. During her tenure with the New York City Department of Education, Ms. Todman served as a Teacher, Literacy Coach, and Student Life Coordinator. Prior to joining the APS Team, Ms. Todman has also served as a part-time Adjunct Professor at Atlanta Technical College, Gordon State, and Atlanta Metropolitan College. This is Ms. Todman's fifth year at Howard (formerly, Inman) as a School Counselor.

Ms. Todman is a member of the American School Counselors Association (ASCA) and the Georgia School Counselors Association (GSCA). You can follow Ms. Todman via Twitter @TodmanCounsels or visit her website: todmancounsels.com.

In her free time, Ms. Todman enjoys actively engaging in 'ATLWood' as a movie extra or behind the scenes as a member of the film crew. Ms. Todman's other passions include traveling, and she can also often be spotted in the crowd at school and cluster sporting events. Go Rams! Go Knights!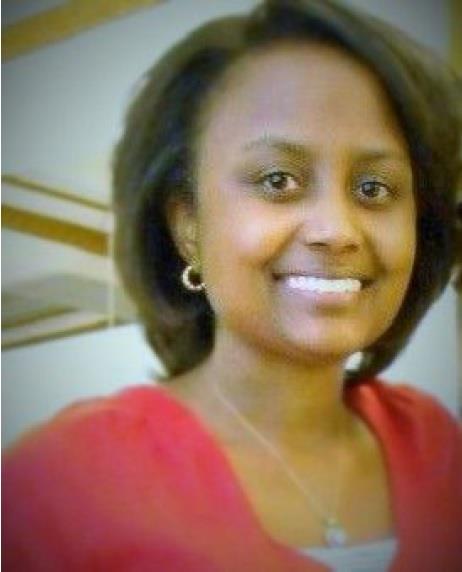 Counselor, 8th Grade

Monique Martin was born in Atlanta but spent her childhood in the beautiful city of Charlotte, NC. She earned a bachelor's degree in psychology from the University of North Carolina at Wilmington. After graduating from UNC - Wilmington, it was through her first career opportunities with Georgia Department of Juvenile Justice and North Carolina Department of Public Safety that she developed an aptitude for identifying individual needs and defining support plans for children of all backgrounds.


She later shifted her career path to school counseling, receiving a master's degree in counselor education from North Carolina Agricultural and Technical State University. Building meaningful relationships with adolescents and their families and ensuring readiness for students' next educational steps brings her daily fulfillment. The 2021-2022 school year marks her twelfth year as a middle school counselor. Ms. Martin has spent most of her counseling career in Metropolitan Nashville Public Schools and Carroll County Schools. She has also served students and families in Douglas County Schools. Ms. Martin offers a wealth of experience and an abundance of excitement to work alongside this compassionate, innovative faculty and staff at David T Howard Middle School.

Ms. Martin is a member of the American School Counselors Association (ASCA) and the Georgia School Counselors Association (GSCA).