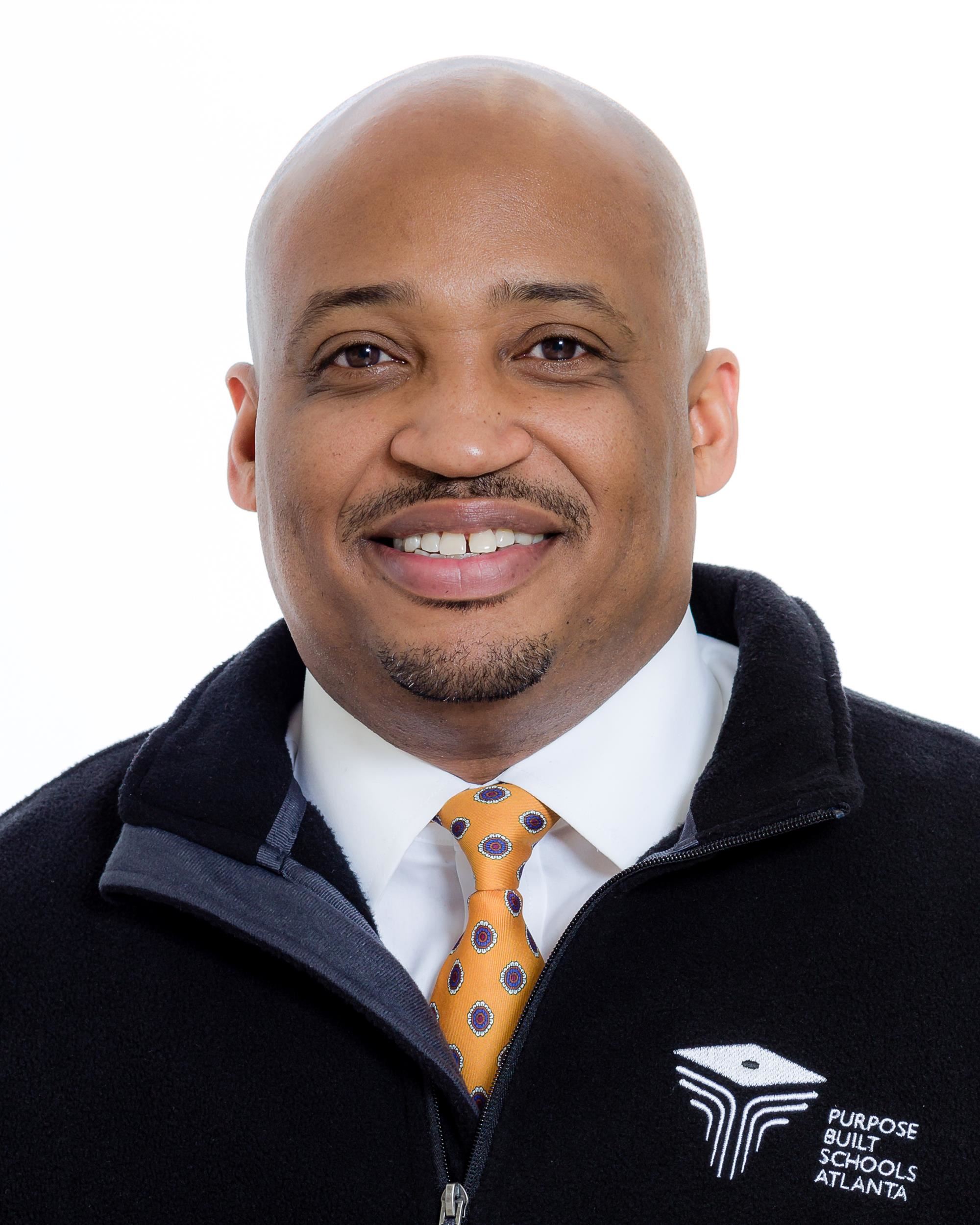 Phone: 404-802-4455
Email:
Degrees and Certifications:
Cornell University: MPS - Africana Studies SUNY Cortland: MSEd SUNY Cortland: B.A. - Secondary Social Studies & African American Studies
Mr.

Yusuf A. Muhammad, Jr.

Yusuf A. Muhammad, Jr. is a servant leader who believes that each student can achieve at high levels, regardless of circumstances.

Mr. Muhammad was born and raised in Brooklyn, NY. He earned his Bachelor of Arts in Secondary Social Studies and African American Studies at the State University of New York at Cortland. He also earned a Master of Science degree in Education from the same institution, and a Master of Professional Studies in African and African American Studies from Cornell University. In 2010, Mr. Muhammad applied and was accepted into the New Leaders Aspiring Principal's Program. He then served as a Resident Principal at Bronx Bridges Academy and the Acting Principal at the Benjamin Banneker Academy for Community Development. In 2013, he accepted an offer to lead City Polytechnic High School of Engineering, Architecture, and Technology. Under his leadership, Mr. Muhammad dramatically decreased student suspensions and increased student achievement. He earned the P-Tech grant from NY State, and transitioned his school to the P-Tech model. In 2016, Mr. Muhammad moved to Atlanta, GA with his family, and accepted an offer to lead George W. Carver High School. In 2018, he became the founding Principal of the STEAM Academy at Carver.

Video: Tedx Decatur - Can Love Heal our Schools?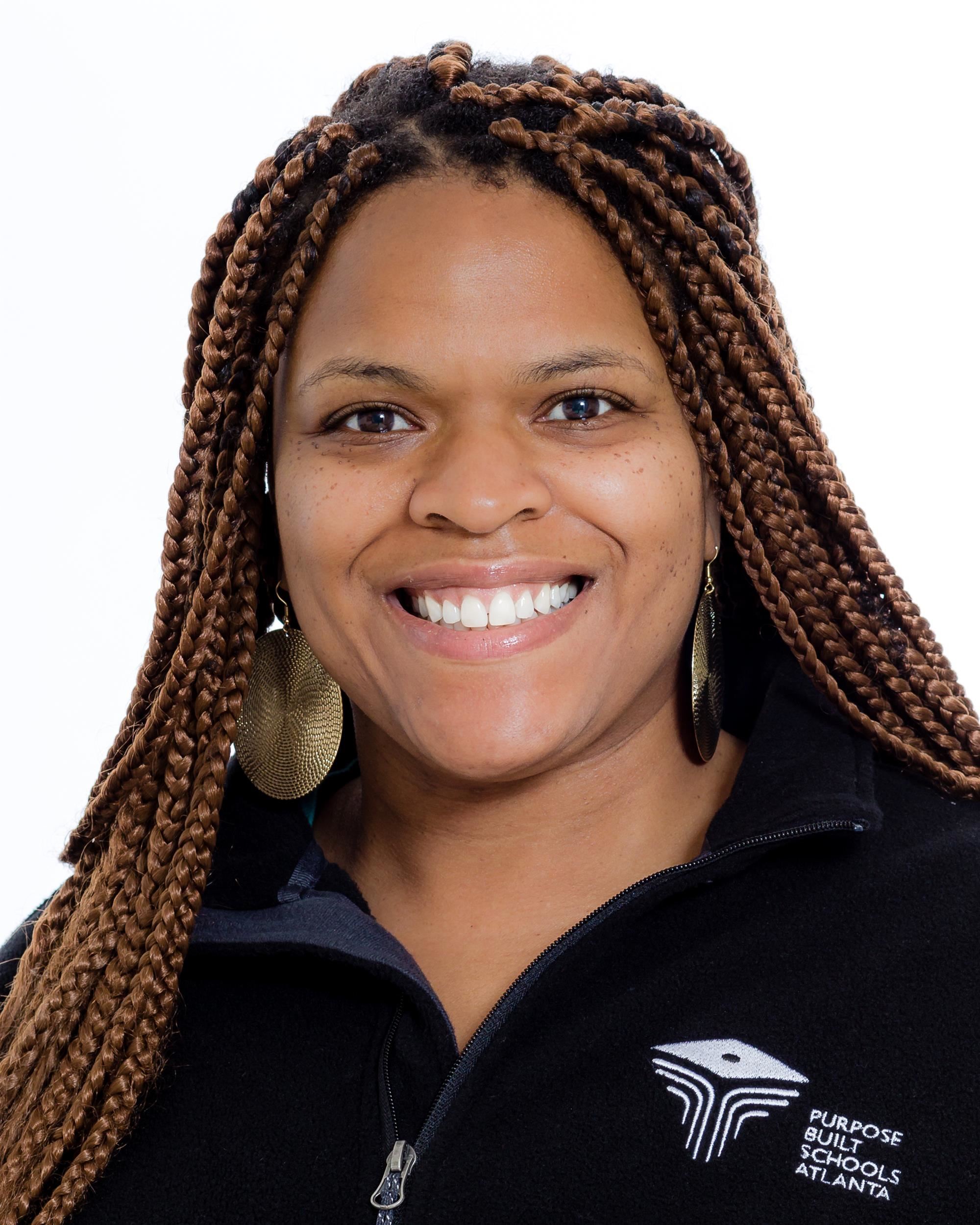 Phone: 404-802-4400
Email:
Degrees and Certifications:
Dr.

Rita Williams

Dr. Rita Williams is an educational leader whose passion is to empower teachers with instructional strategies that will help better meet the needs of students. With over 20 years of experience in education, Dr. Williams has held the titles of Teacher, Instructional Coach, Instructional Coordinator and now Assistant Principal.

Dr. Williams attained her Bachelor's Degree in Mathematics Education from Florida A & M University, Master's Degree in Educational Leadership/Administration from Florida State University, and Doctor of Philosophy degree in Educational Policy Studies from Georgia State University (GSU). During her tenure at GSU, her research interests primarily led her to the educational challenges of African American students, in particular African American males. She has a keen desire to see that the experiences of African American students as well as other marginalized subgroups (i.e. economically-disadvantaged students, Latino students) are reflected and appreciated in the classroom. Dr. Williams is a proponent of culturally relevant pedagogy and believes it can revolutionize any school system. She also embraces the thought, if teachers will be strategic about implementing instructional strategies that put students at the center of learning, then marginalized individuals as well as all students will achieve at greater rates.

Dr. Williams is excited to be a part of the administrative team at Carver High School and will continue to work diligently to propel Carver's students to success. She believes our students deserve the best the faculty, staff and community have to offer, so she will do her part to bring out the best in all. Dr. Williams is full of Panther Pride and is ready to show the world how we always rise!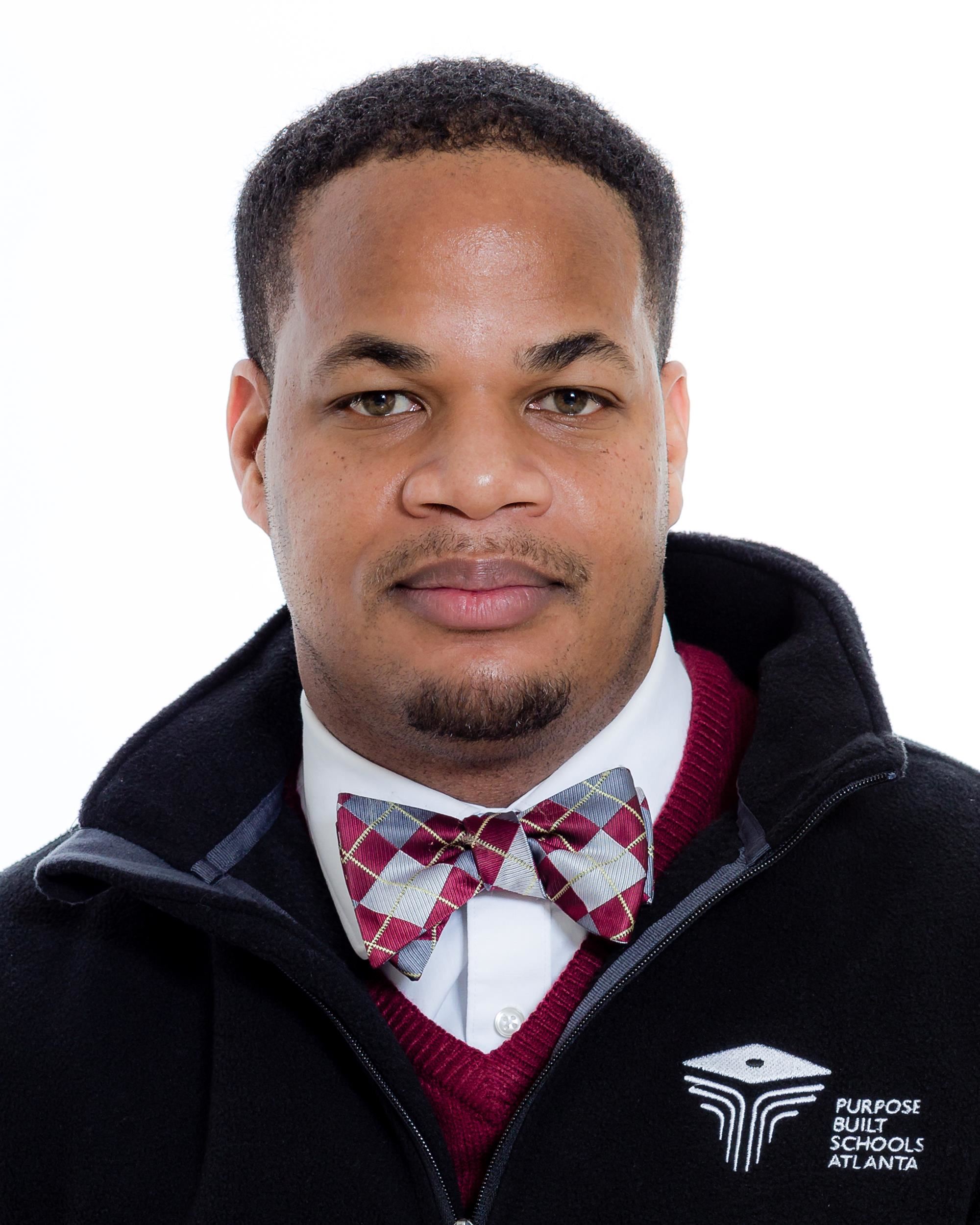 Phone: 404-802-4400
Email:
Degrees and Certifications:
Valdosta State University: B.S. - Social Science Education American Intercontinental University: MSEd Lincoln Memorial University: Education Specialist North Central University: Education Specialist
Mr.

Lorenzo McGhee

Lorenzo D. McGhee is a passionate educator with over 14 years of experience educating and uplifting intercity scholars. Mr. McGhee believes, as quoted by Dr. Benjamin E. Mays, "Every man and woman is born into the world to do something unique and something distinctive and if he or she does not do it, it will never be done."

Before joining the Georgia Washington Carver High School family, Mr. McGhee taught at Benjamin E. Mays high School. During his tenure at May, Mr. McGhee was selected to participate in the B.E. Mays Aspiring Leaders program where he developed his passion for leadership.

Mr. McGhee was born in Fort Valley Georgia, where he attended Peach County High School. After high school, Mr. McGhee attended Valdosta State University on a football scholarship and received a Bachelor's of Secondary Education in Social Science. After completing his bachelors, Mr. McGhee received a Master of Education in Curriculum and Instruction from American intercontinental University. Still wanting to fuel his passion for education, Mr. McGhee went on to attain two Specialist degrees. His first Specialist degree was in Educational Leadership from Lincoln Memorial University and his second Specialist was from North Central University in Organizational and Sport Management.

Mr. McGhee is married to his high school sweetheart and Fort Valley State University alumna Kyle McGhee. Together they have two children, son Jalen McGhee and daughter Joni McGhee.

Mr. McGhee is excited to join the Panther Nation as a member of the Carver High School administrative team. Mr. McGhee promises to ensure every child, in every classroom, will receive a high quality education every day.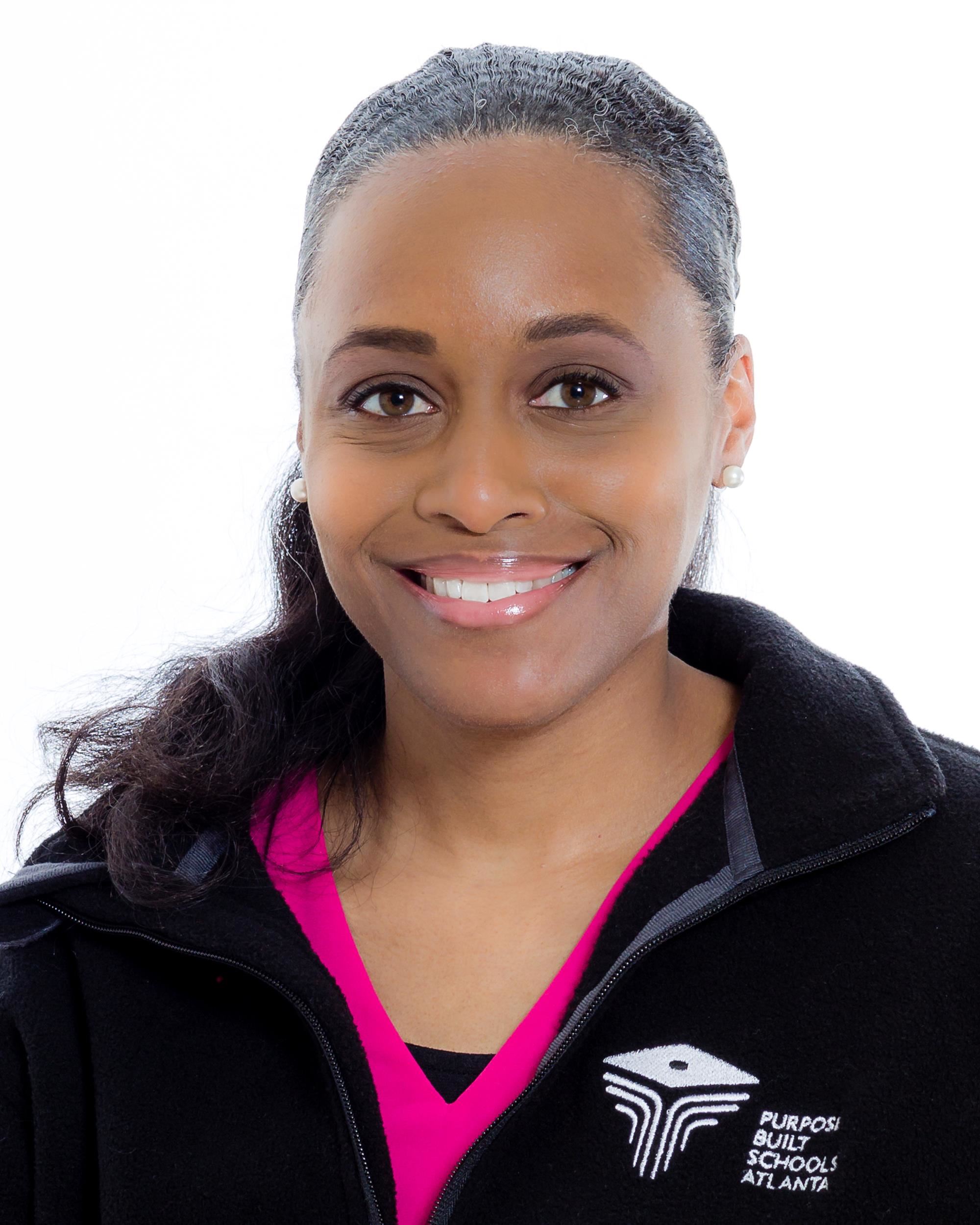 Phone: 4048024455
Email:
Degrees and Certifications: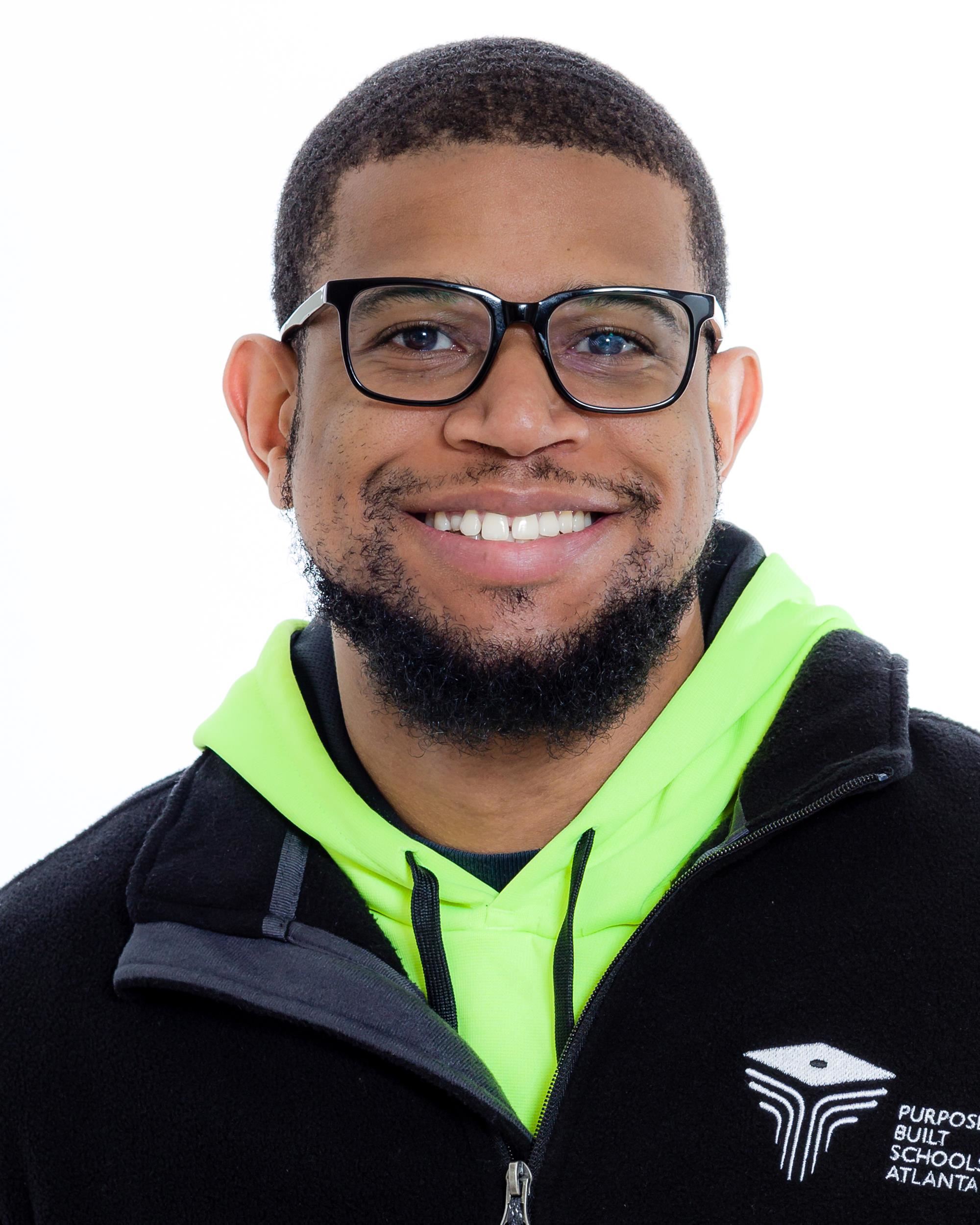 Phone:
Email:
Degrees and Certifications: