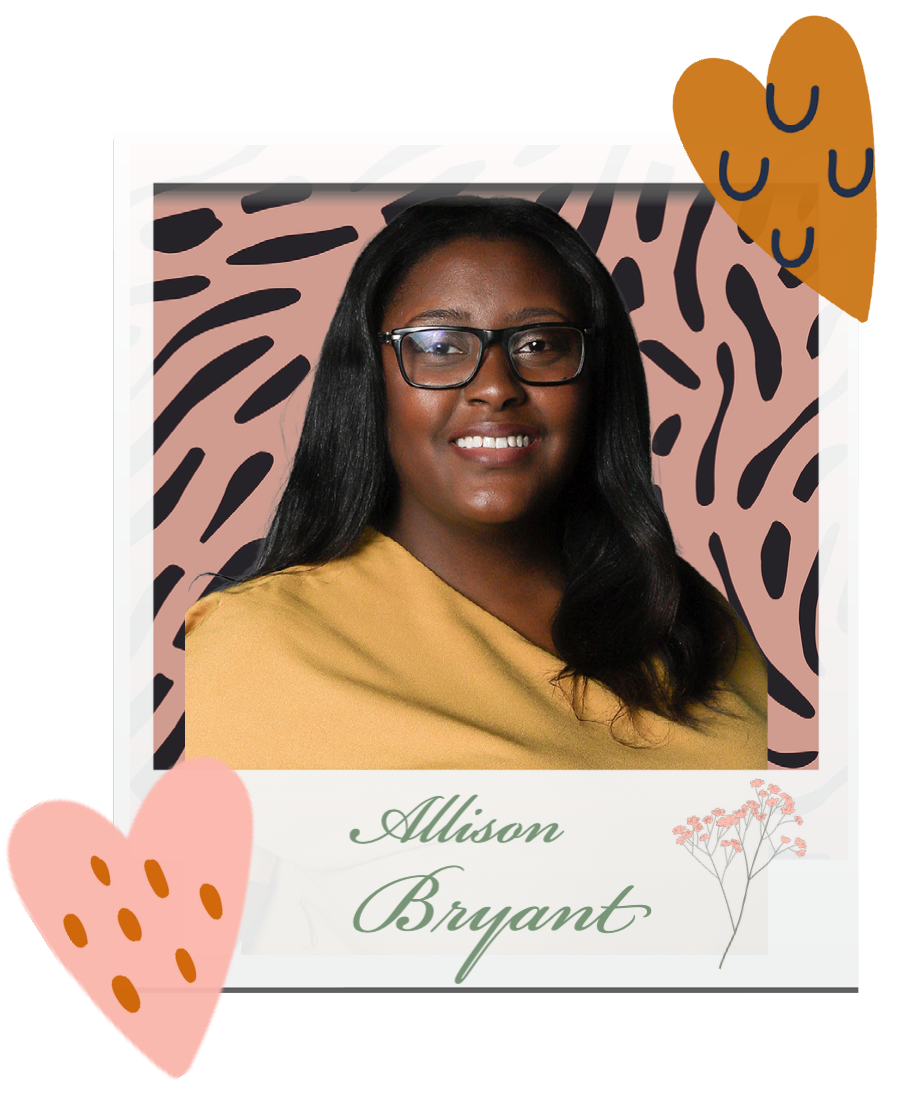 Phone:
Email:
Degrees and Certifications:
Curriculum and Instruction M.Ed. Instructional Technology ED.S.
Ms.

Allison Bryant

My position as Instructional Technology Specialist at Atlanta Public Schools is a crucial role focused on empowering educators to harness the power of technology in the classroom, ultimately driving student development and engagement. As an Instructional Technology Specialist, my primary responsibility is to coach and support teachers in effectively integrating technology tools into their instructional practices. By providing personalized one-on-one and group coaching sessions, I am able to guide teachers in creating dynamic and interactive digital learning experiences that cater to diverse learning styles.

I promote a positive and technology-driven educational culture within my school community using organized workshops, seminars, and professional development sessions, that showcase successful EdTech implementations and its impact on student achievement and engagement, encouraging teachers to share their innovative ideas and experiences with their peers. Staying updated with the latest trends and developments in educational technology is an essential part of my job duties as I conduct research and share valuable insights into new EdTech tools and applications, ensuring that educators have access to cutting-edge resources aligned with the district's curriculum and instructional objectives. Building and leveraging the teacher toolbox for best practices and support. I promote a positive learning culture, making this position a rewarding opportunity to drive innovation and educational excellence for Atlanta Public Schools.