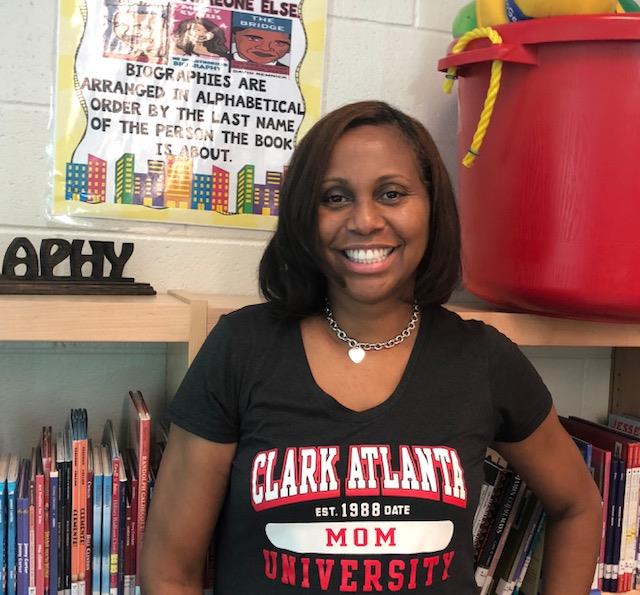 Phone:
Email:
Degrees and Certifications:
Ms.

Andrea Pritchett

Parents,

Welcome to W. M. Boyd Elementary! Kindergarten is a time that children begin a lifetime of learning. It is a year for learning, growing, making friends, and having a lot of fun! Our days will be filled with stories, letters, phonics, numbers, writing, and many other activities and memories. What a pleasure it will be to have your child in my classroom!

I have an exciting year planned full of opportunities for learning and growing. Your child will be studying about many aspects of life including self, home, family, and community throughout the year in addition to the Common Core curriculum.

Below is important information I like to bring to your attention:
Behavior- Your child is expected to act in a manner that will ensure safety and consideration for the feelings of others. A Bobcat Behavior Sheet will go home M-T documenting your child's behavior. Please view and initial daily.
Arrival/ Dismissal-Students should arrive at school no later than 8:00 a.m. Students who come in after this time will be marked tardy. Dismissal is at 2:15 p.m. Temporary changes in transportation should be written in the form of a note and given to the teacher. Permanent transportation changes should be made in the front office.
Homework- Homework folders will be sent home Monday through Thursday. It is very important that your child completes his or her homework daily.
Snacks- Please read the snack letter in your parent packet. I would like for ALL parents to donate a snack to the class. Thank you in advance!
Birthdays- If you would like to celebrate your child birthday, please notify me or Ms. Childs (assistant teacher) at least 2 days before the celebration.
Communication- Your child's homework folder will go home Monday- Thursday. Please feel free to use the folder to send notes or call me at 678-469-5139 if you have any concerns about your child.
I look forward to working with you and your child during the 2018-2019 school year!