After School All-Stars (ASAS) is a program sponsored and supported by Georgia State University.

Price's ASAS offers these programs throughout the year:

Academic Assistance
Nutrition
Chess
Fit Fitness
Student Council
Enrichment Activities
SEL Power Hour
Student Incentives
Raffles and Prizes
Free Family Dinners
Family Engagement/Resources
Virtual Store

For more information about After School All Stars, email:

Ms. T. Frazier

tfrazier@purposebuiltschools.org

or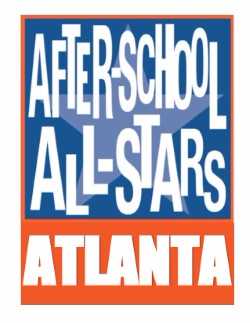 Join our tutorial session at the link below on Monday-Thursday from 4:15 to 4:45. The tutorial sessions are for all academic subjects.