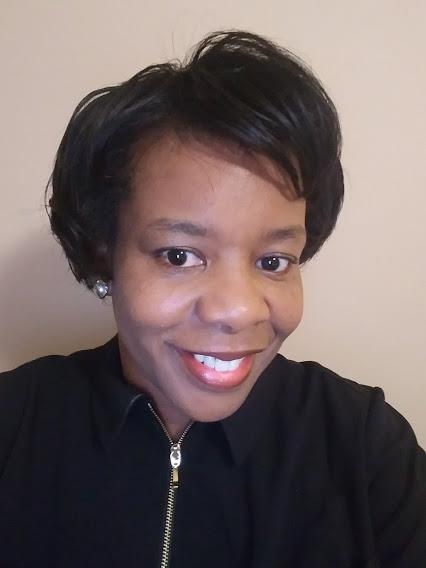 Phone:
Email:
Degrees and Certifications:
Dr.

Cherie Ameyaw

I am extremely blessed to be able to represent all of the amazing teachers at Humphries as their Teacher of Excellence for the 2021-2022 school year. I want to thank the administrators, the teachers, the staff, the students, and their parents for making this honor possible. It would also never have been possible without the amazing and loving support of my family, friends, and my middle school teacher, Mr. Morrow, who allowed me to be the teacher of the day, an experience that furthered sparked my desire to become a successful educator.

I am truly honored to serve as a teacher at Humphries during my 25th year in education. What I like best about teaching is being able to connect with the hearts and minds of students and provide them opportunities to develop the essential 21st century knowledge and skills that they will need in the workforce. These abilities coined the 4Cs (creativity, collaboration, communication, and critical thinking) will enable students to fully participate in a global economy. A good education can help alleviate poverty and produce productive and happy citizens. If I had not been able to access these same opportunities, I would not be an educator today. That knowledge guided me and helped me pull myself up from poverty and provide a better life for my family. I want all my students to do the same and accomplish even more and better than I did.

As such, during this school year, I look forward to championing to make learning opportunities fully accessible for all budding scholars at Humphries. I happily look forward to making a positive impact on the lives of students, faculty, and staff this year and way beyond!