Return to Headlines
Humphries Elementary Distance Learning
The administration and staff of Humphries Elementary School wishes you the best during these unusual times. Here are study packets and links to educational resources to help our students with their distance learning. Click on each link below to access the resource.
x
Report cards Report cards will be posted to the Parent Portal on May 29, 2020. Due to the CoVid-19 pandemic, report cards will not be mailed. You may print a copy from the Infinite Campus Parent Portal. Directions for creating a Parent Portal account can be found at tinyaps.com/?portal
Do you need summer learning activities for your students? Here is a link to some fun and educational things to do with your students!
Looking for Books to Read with or to your Child? Click here for a list of online sources. This will be continuously updated, so check back frequently.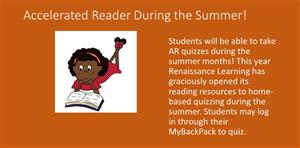 Accelerated Reader is open during the Summer. Please read 20 minutes a day and take your AR quizzes. Students who read the most and score the highest will be recognized when we come back to school.
Don't forget to record your reading minutes in Beanstack. Either log in through MyBackpack or go directly to our new Race2read website here.
For more information about Accelerated Reader and our Race 2 Read Challenge, click here.
Pre-K Parents: Click here for information.
Pre-K Parents (Spanish): Click here for information.
Kindergarten Parents: Click here for information.
Kindergarten Parents (Spanish): Click here for information.
All Grades - Beginning on April 20, we went to a four day schedule for students. Students will participate in distance learning Monday thru Thursday. On Friday, teachers can work with small groups of students and students can catch up on their assignments. Click here for the new four day schedule. Please view it to determine your students' virtual classroom hours.
Having trouble getting connected? Check out the Humphries Tech Guide created by our own Ms. Hardeman. This site is your one stop shop with videos and quicksheets to help you navigate our digital classrooms.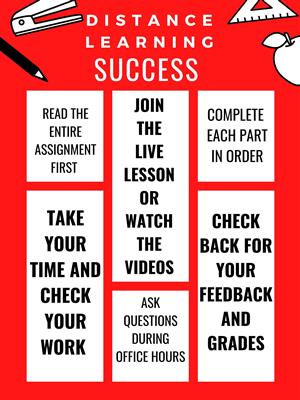 Click here for information about accessing Google classroom with a laptop. Click here if you are using an Ipad or cellphone.
Click here for other Humphries Elementary School distance learning options.
Click here for information about the APS distance learning/weatherwise program.
Study Packets
Here are copies of the study packets sent home on March 13 for our students to use during our distance learning experience.