Return to Headlines
02/04/19 - Sutton GO Team Candidate Declarations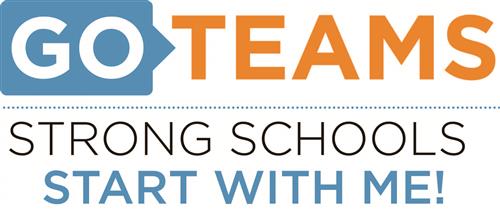 Beginning July 1, 2016, Atlanta Public Schools began operating as a Charter System, which gives each school community more freedom and flexibility in school-based decisions.
Local School Governance Teams or GO Teams represent each school and have decision-making authority over the school's strategic plan, budget approval, school-based solution flexibility requests, and more.
Each school's GO Team includes three elected parents/guardians, three elected instructional staff, two appointed community members, one appointed swing seat, and one appointed student (high schools).
No experience is necessary to be a GO Team member, training and tools are provided to all members.
Elected candidates will replace GO Team members whose terms expire in June.
The district is seeking candidates to run for one parent/guardian seats and one instructional staff seats at each school.
Community and swing seat members are nominated and confirmed by the GO Team at the beginning of the school year. Those interested should still register to express an interest in serving.
All current GO Team members may seek re-election if eligible for the 2019-2021 two-year term positions.
Virtual voting for declared candidates will be open April 16-24.It is almost time for GO Team elections! This year, GO Teams will have one Parent/Guardian and one Non-supervisory Instructional Staff seat up for election. The declaration period will be open until February 28. We need your help to let the community know they can run for the Sutton GO Team!

You can declare here: https://aps.inviteright.com/2019declarations

If you are in a Parent/Guardian or Staff role with a term expiring on 6/30/2019, we hope you'll consider running for a second term (if eligible). Not sure when your term ends? Please see your information below.

Questions about declarations or elections? Visit http://apsstrongschools.com/ or Email us!