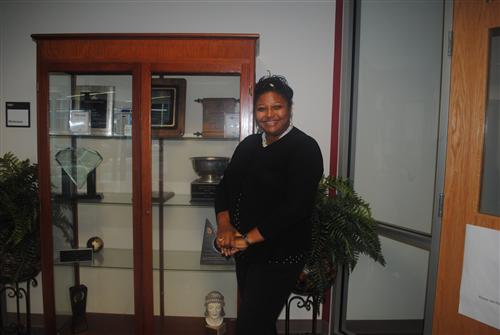 Happy Bosses' Day to our Proud Principal
The Faculty and Staff of Maynard Jackson High appreciate you!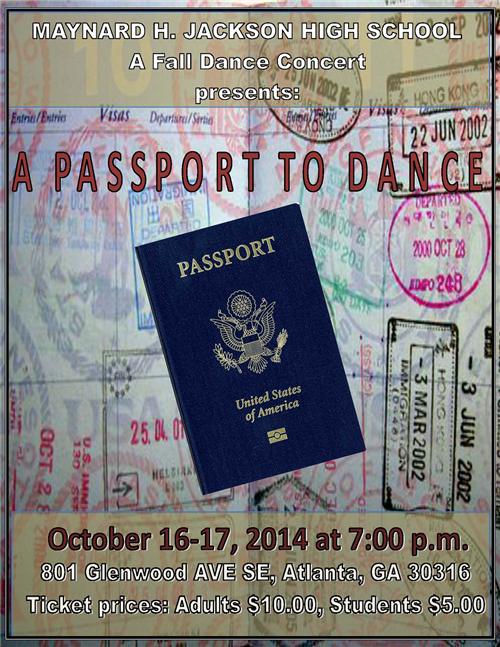 Dear Parents and Students,
I am thrilled to welcome you back to school for the 2014-2015 year at Maynard H. Jackson High School! We believe with our new structure and dedication to high quality, research-based best practices, every student will learn to full potential. We are prepared to offer time and support as needed. I ask for your support and participation in this effort by sending your child to school every day, encouraging him/her to read every night, monitoring homework and progress, and asking your child to share what they learned at school with you each day.
Additionally, you are encouraged to become involved at Maynard H. Jackson High School! There are many opportunities to volunteer, help with field trips, and attend some or all of our many school events. We send home important information and updates each week in a robocall message and email. Therefore, it is imperative for you to provide updated phone numbers. Other places for news and information include the school website, bulletin boards, and newsletter. If you haven't joined our social media communities - take a moment now and click to follow us on Twitter and Facebook
Stephanie S. Johnson, Ed.S
---
Principal—Stephanie Johnson
Assistant Principal—Melissa Gautreaux
Assistant Principal—Donavin Murdock
9th Grade Academy Leader – Adam Danser
10th Grade Academy Leader – Roy Foster
11th Grade Academy Leader –
Sharonda Murrell
12th Grade Academy Leader—Faya Paul
2014-2015 MJHS Guidance-Counseling Team

Class of 2018 and Class of 2015 (H-L): Rebecca Ginsberg

Class of 2017 and Class of 2015 (M-Z): Kenton Pope
Class of 2016 and Class of 2015 (A-G): Lola Azuana
Graduation Coach
– Arlena Edmonds
Athletic Director: Reginald Curry