Principal's Book of the Month
Welcome to E. L. Connally Elementary School!!!
Connally's School Uniform
Congratulations to the following students for winning the Atlanta City Regional Science & Engineering Fair Awards. The students are (from left to right):
Randa Hightower
Derionna Copeland - Gold
Christian Collete - Silver
Darrion Arnold - Bronze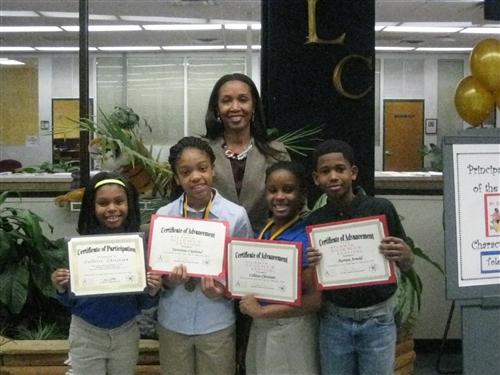 Congratulations to Kayja Radcliff for placing first in the 2014 APS Technology Fair and advancing to the state fair!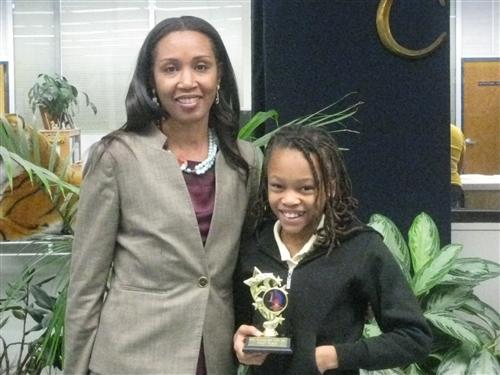 ATTENTION Parents!!! Pre Registration Packets will be sent home on Monday February 24, 2013for grades K-5 2014//2015 school year. Registration will be held 10:00am to 1:00pm at E. L. Connally Elementary School.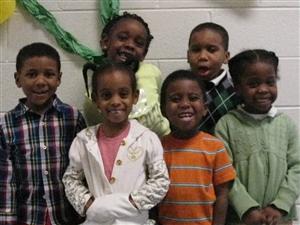 To determine eligibility, the parent or guardian must complete an application, present a valid government issued ID, a certified copy of the child's birth certificate and bring proof of residency (Current Utility Bill, an apartment lease or mortgage statement).