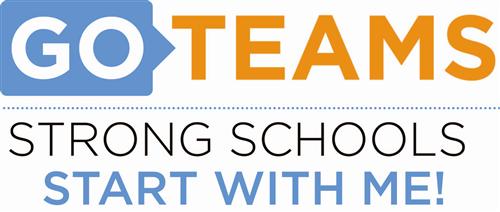 King Middle School GO Team Members
Meeting Schedule
| | | | | |
| --- | --- | --- | --- | --- |
| Date | Time | Location | Agenda | Public Comment |
| September 1, 2016 | 6:00pm | Principal Conference Room | 09/01/16 | No |
| October 17, 2016 | 6:00pm | King Theater | 10/17/16 | No |
| November 14, 2016 | 6:00pm | King Theater | cancelled | |
| December 12, 2016 | 6:00pm | King Theater | 12/12/16 | |
| January 9, 2017 | 6:00pm | King Theater | 01/09/17 | YES |
| January 19, 2017 | 4:30pm | LC-6 | 01/19/17 | YES |
| January 30, 2017 | 5:00pm | King Theater | 01/30/17 | YES |
| February 13, 2017 | 5:00pm | King Theater | | YES |
| May 22, 2017 | 5:00pm | LC-6 | 05/22/2017 | YES |
King's Public Comment Format
Public must arrive to sign up to speak between 5:15 and 5:45 on meeting days (between 4:30 and 5pm for 5:00 meetings). There will be ten open slots for speakers.
There is a two-minute limit to the time allotted to speak, and a speaker can only be given one yielded slot to speak (maximum of four minutes)
Meeting Minutes
| | |
| --- | --- |
| Draft Minutes or Meeting Summaries | Approved Minutes |
| | |
Budget Development Presentation
For information about GO Teams and GO Team resources, please visit the District GO Team website by clicking on the picture below.

| | |
| --- | --- |
| Draft Minutes or Meeting Summaries | |
| | |
| | |
| | |