Welcome to the Alonzo A. Crim Open Campus High School Governance Team Website. On this website you can obtain information concerning agendas, meetings, and organization of the Team.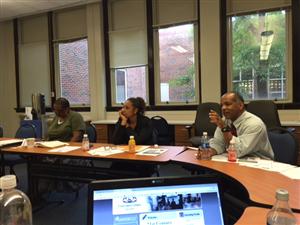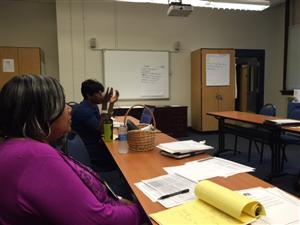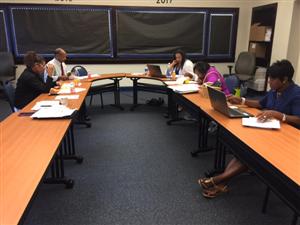 GO Team Meeting Dates
All Meetings are held in the Data Room at 4:30pm. Please come to the Main Office for directions or if you have questions.
Public Comment Opportunities
Public comment is welcomed at each meeting except the first and last meetings of the year. These meetings are considered executive meetings. This GO Team will not provide responses or engage in direct conversation during meetings. The community is asked to contact and interact with GO Team members after the meeting for answers to questions or to get further information. The public may sign up to speak at the GO Team meeting during the 15 minutes before the meeting begins. Each public comment is limited to two minutes and public comment time will be limited to a total of 30 minutes for each meeting. Alonzo A. Crim Open Campus limits each individual's time in order to respect everyone that wants a turn to voice his or her comment. The public is asked not to interrupt or disrupt GO Team proceedings. All GO Team meetings take place once a month in the Data Room and announced below on the website and in hard print one week in advance.
GO Team Agenda and GO Team Minutes for the 2016-2017 School Year