Welcome to Third Grade!!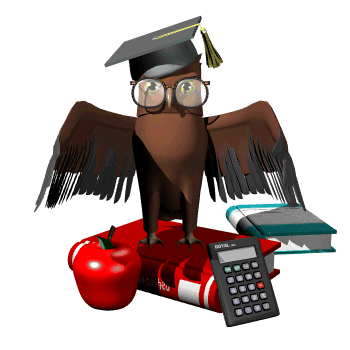 Teachers

Ms. Collier

Ms. Butler

How happy we are to be a part of your child's educational journey. While making learning

enjoyable one of our goals is to make sure your child receives the best education possible.
We thank you for all of your help as we work as a team to ensure that your child is successful

this school year!

What we're learning this week:

Reading-Fables

Language Arts- Regular and Irregular Verbs

Math-Multiplication/Division and Graphing

Science- Magnets

Social Studies-Susan B. Anthony

Please visit our individual websites to learn more about what is happening in each classroom.