Introduction from Assistant Principal Fagan
It is a pleasure and honor to serve as the Assistant Principal of William M. Boyd Elementary. I am incredibly honored to serve such a supportive community of dedicated teachers, involved parents, and diverse learners. Hailing from Daytona Beach, Florida, my career started after attending Florida Memorial University, earning my Bachelor of Science in Elementary Education. My educational journey continued at Queens University of Charlotte where I earned my Master of Arts in Educational Leadership. I have taught grades third through fifth and then advanced to Instructional Coach.

I strive to build authentic relationships with students and colleagues while inspiring their creativity, curiosity and continued learning. Once these relationships are established, then effective collaboration can commence. Strong collaborating teams will increase teacher engagement and ultimately increase student achievement. I believe that as I move into this position, I will have a greater opportunity to reach every child every day. My in-depth understanding of effective instructional practices will assist educators throughout the building by fostering stronger academic learners. I also want to help create an instructional environment in which all students can develop to their optimal ability academically, socially, and emotionally. I look forward to working with all stakeholders as we continue to create learners who achieve and strive for success.

Jahmal Fagan M.Ed.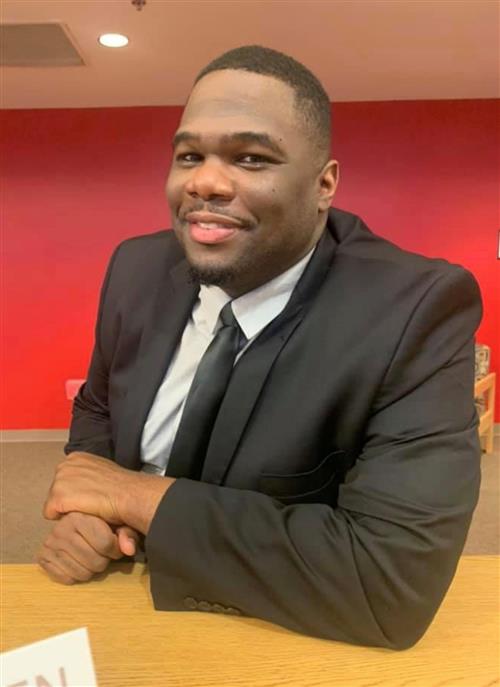 Last Modified on August 22, 2022