Welcome to the New David T. Howard Middle School

We are excited to share our story and the amazing news of our transition from Inman Middle School to the new David T. Howard Middle School. We are honoring our past, creating new legacies, and striving for the bright future in each of our students.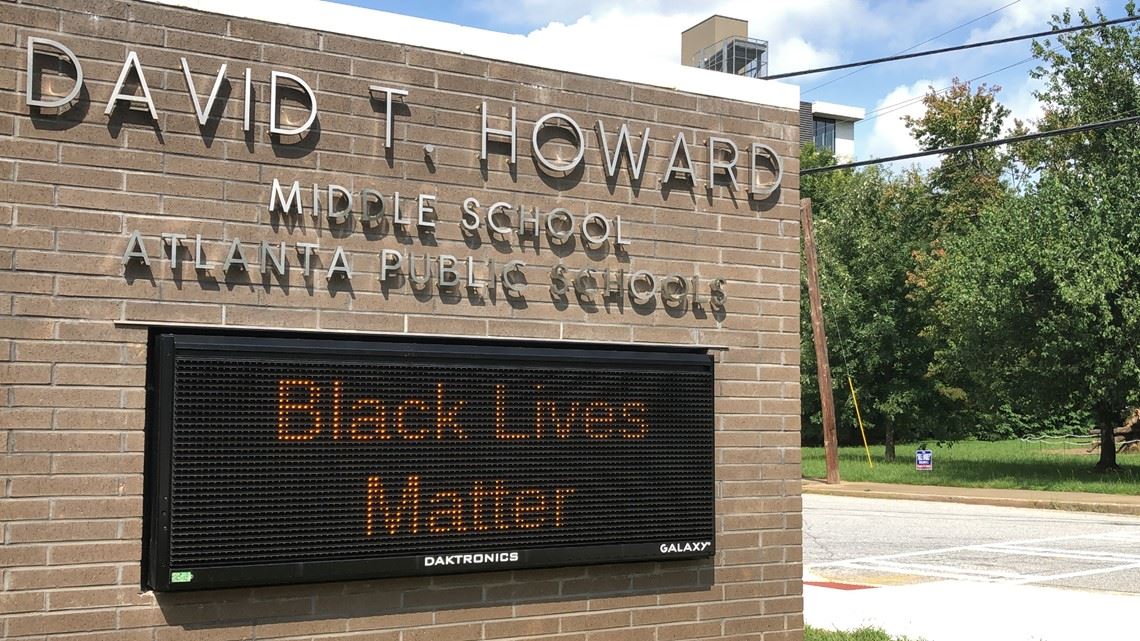 Announcements
Student Immunizations

Students can receive their immunization at 173 Boulevard Ave. The hours are as follows:

Tuesday, Wednesday, & Friday: 8:00 AM -1:30 PM. Last check-in at 12:30 PM

Monday, Thursday: 2:00 PM -6:30 PM.

Last check-in at 5:30 PM.

APS middle school fall sports have been officially canceled.

We are working with our coaches and sponsors to schedule some virtual trainings and workouts for Howard students. The list of offerings is posted below and in their grade level Google Classroom.