---
Atlanta Public Schools Division of Academics will host a series of parent cluster meetings. The South Atlanta Cluster's (Heritage Academy's cluster) meeting will be Tuesday, October 19, 2021 from 5:15 - 6:45 pm. See the flyers below (English and Spanish) for more details or click on this link

.

---
IMPORTANT ANNOUNCEMENTS & DOCUMENTS (BY DATE POSTED)
NEW MOBILE DEVICE AGREEMENT -- POSTED 08/12/2021
Parents,
Atlanta Public Schools has a new mobile device agreement in order for students to be assigned technology (i.e. Chromebook, iPad) at Heritage Academy. This agreement replaces the form that you (parents) may have signed at our Open House. Please use the link below to sign the agreement. Contact your child's teacher to receive his/her 7-digit ID number to log in.

---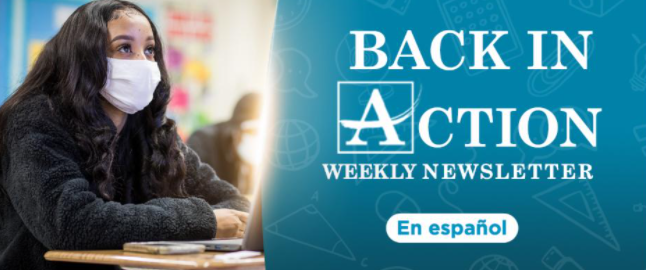 This week's "Back In Action" edition marks the final issue of the newsletter, which helps keep the APS community informed about important topics such as Health, Transportation, Technology, Nutrition, and more. Click on the links below for this week's newsletters.
---
2021-2022 School Supply List - UPDATED 08/05/2021
PreKindergarten Kindergarten 1st Grade 2nd Grade
REGISTRATION GUIDELINES & DOCUMENTS
RESOURCE CENTER
APS Translation Statement & Contacts