Therrell Staff and Students giving back to our community. #thanksgivingbaskets #giftcards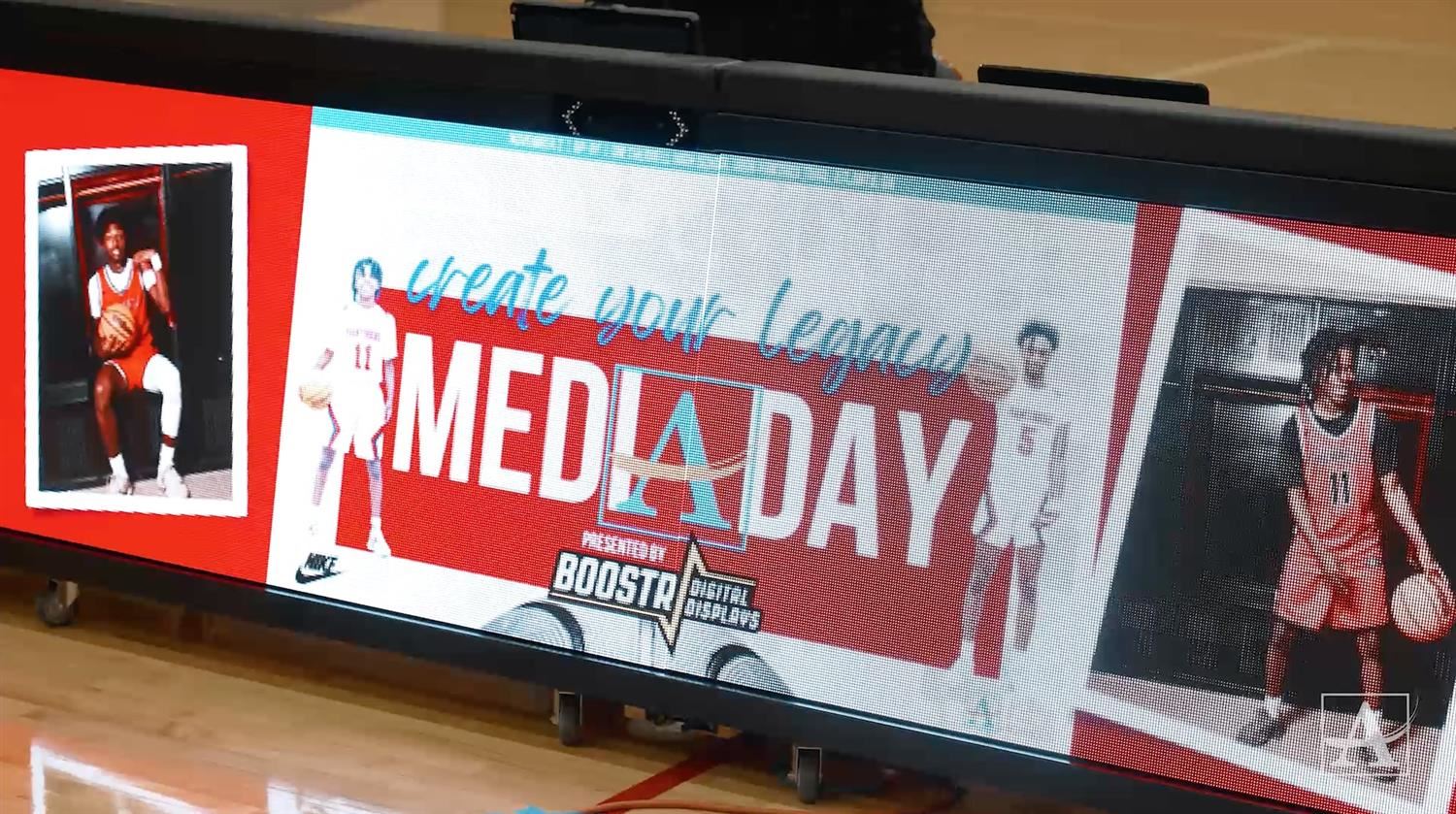 10@TheCube | Podcast on Spotify

Parents and visitors check out Therrell in collaboration with Communities in Schools of Atlanta. Here's the newest AI-Powered Podcast providing students with a transformative social-emotional experience.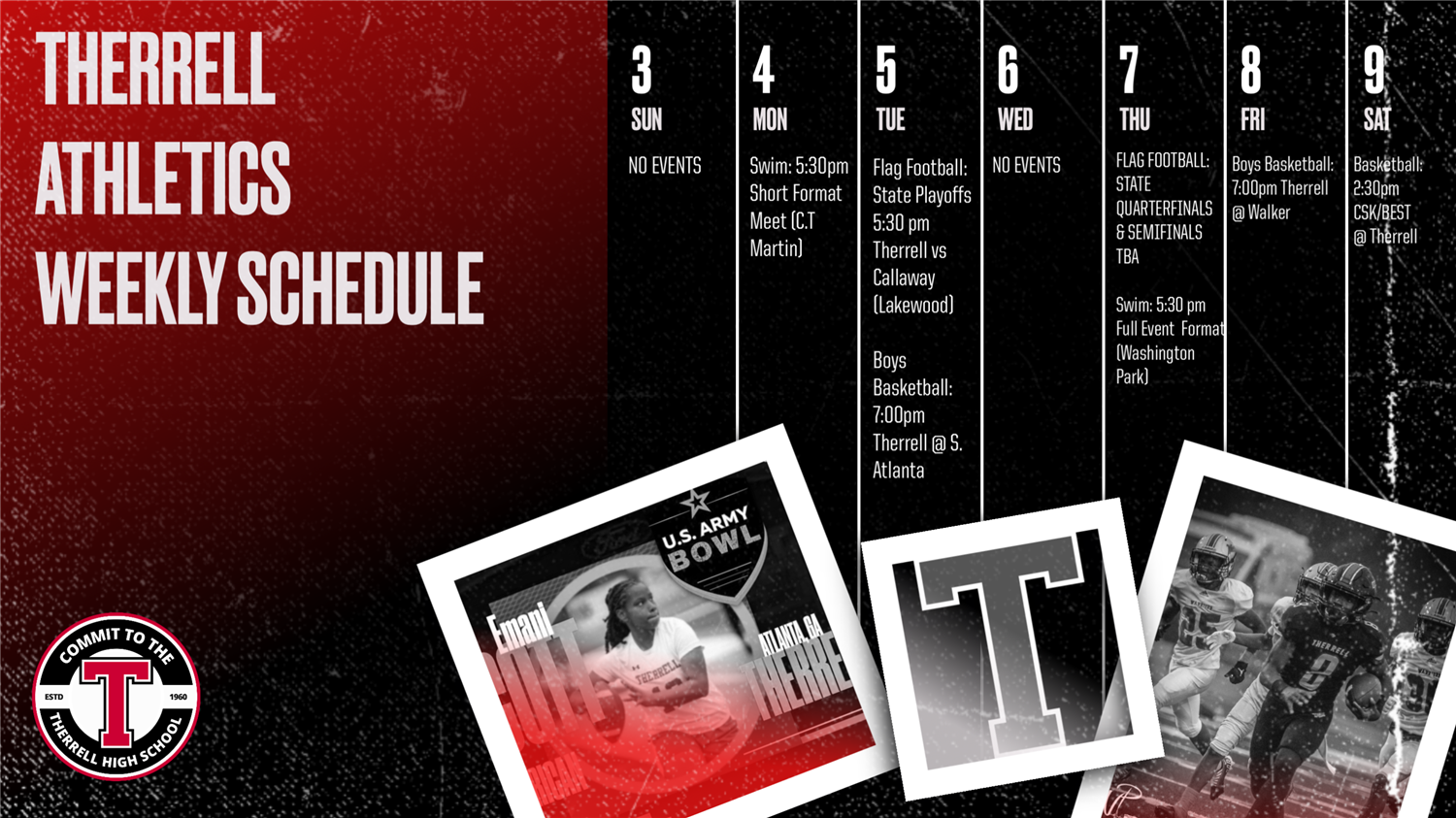 Congratulations to the mighty Panthers Football Team. They are in the playoffs for the first time since 2002. Way to go Coach Jamison and team.
Congratulations to the Cross Country Team. 1st time competing in a state meet in 5 years. The girls finished 19th and the boys finished 25th. Great work Coach Kilpatrick.