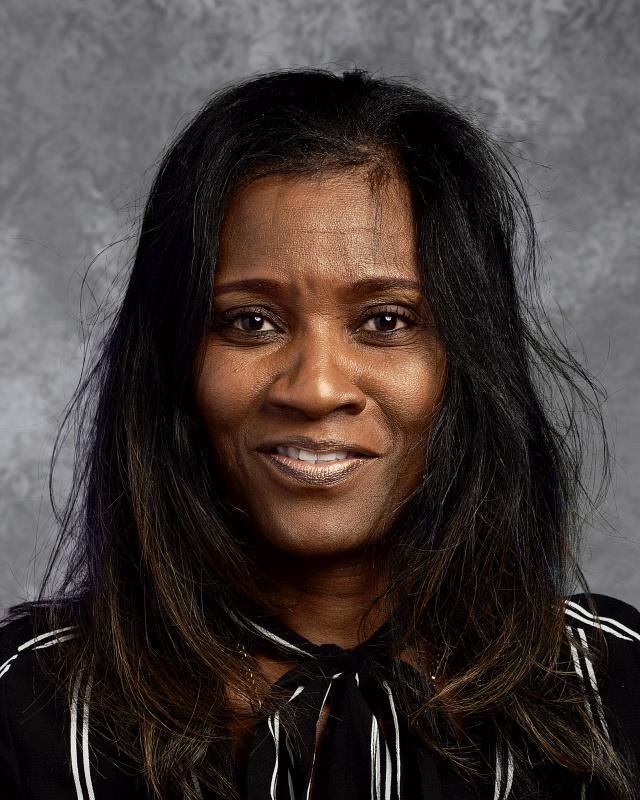 Phone: 404-802-5310 / 404-802-9920 Fax
Email:
Degrees and Certifications:
Phone:
Email:
Degrees and Certifications: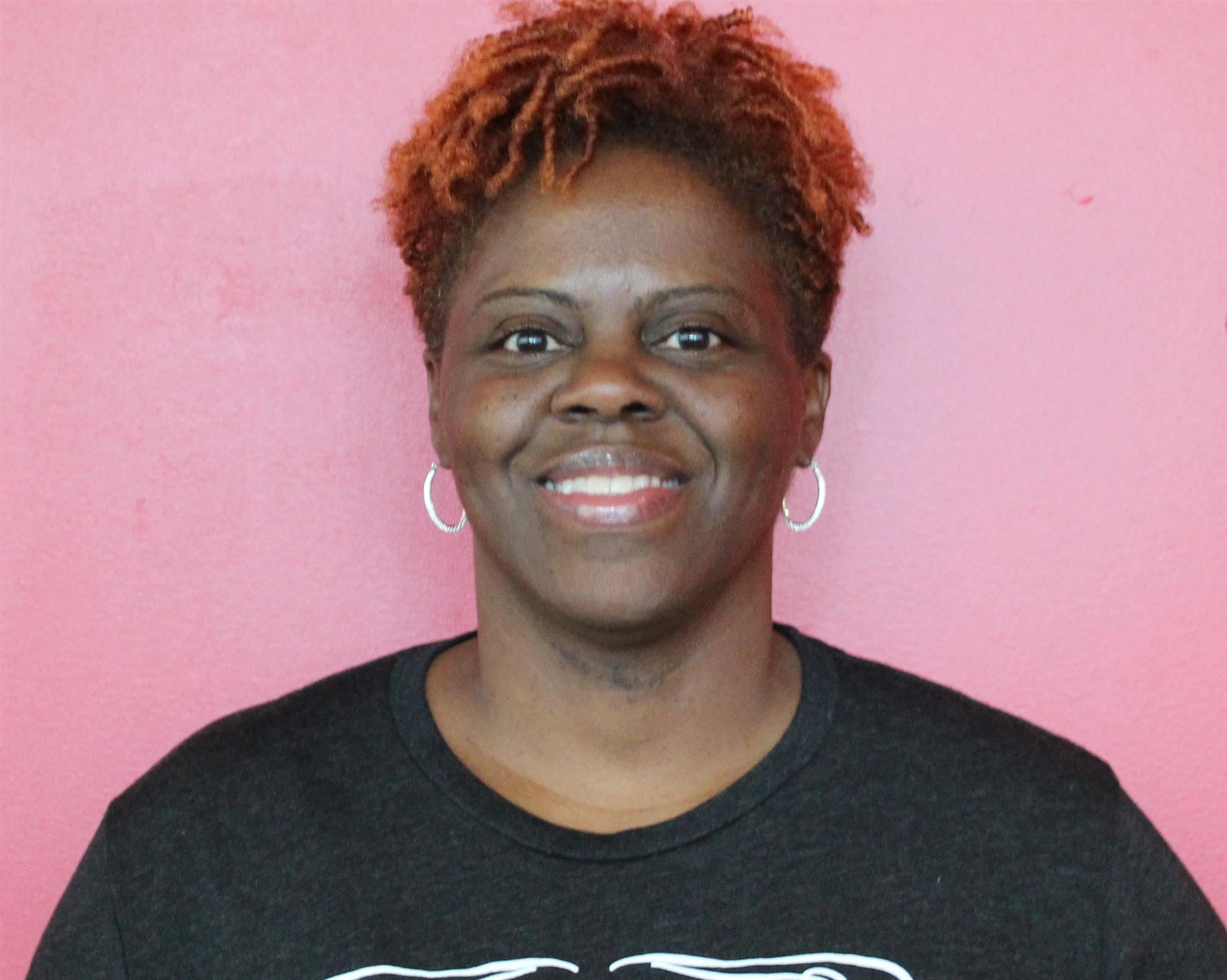 Phone: 404-802-5352
Email:
Degrees and Certifications:
Online Enrollment Page

Students who are new to Atlanta Public Schools should register as soon as possible. The following documents are needed by students enrolling for the first time and by those transferring from another school within the system.

Official Certificate of Birth

Social Security Card

Georgia Certificate of Immunization

Certificate of Ear, Eye and Dental Examination

Proof of residency by parent or guardian (lease or mortgage statement and a current electric bill)

Withdrawal form from previous school

Address of previous school

Central Office approval form for out-of-zone students

Discipline Report

Copy of picture ID for parent or legal guardian

Transcript or report card for incoming 9th graders

Driver's License Certification: A Certificate of Attendance is required in order to get a driver's license. Students should visit the registrar's office to obtain. Please allow a 24-hour turn-around time as the form needs to be completed from official records and notarized.