Luther Judson Price High School 1954 - 1987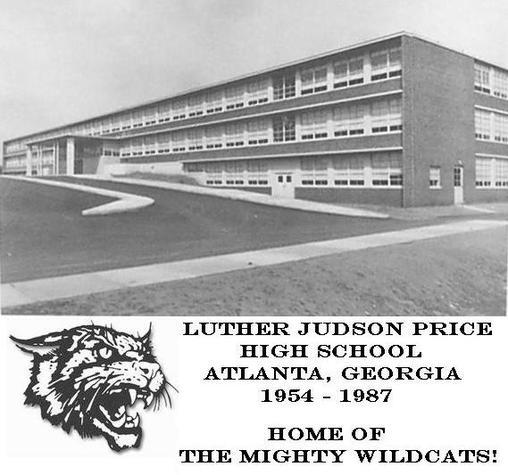 Construction began in 1953 on Luther Judson Price High School. It cost more than one million dollars to build. During the construction of Price, the political climate of the United States was one of separation; however, economically the climate was booming. Price was built as the fifth high school for African Americans in Atlanta.

Price High School was built to ease the overcrowding of two high schools – Washington and Howard. It was originally designed for 1200 students, but had over 1350 enrolled the first year it opened. The principal geographical areas served by Price were Mechanicsville, Pittsburg, South Atlanta, Thomasville, Joyland Park, High Point and Carver Homes. The school when opened had 34 classrooms in addition to a gymnatorium and cafeteria. It was dedicated on Sunday, September 26, 1954. The school increased in size from 34 classrooms to 66 classrooms in 1959 with the addition of a new three story wing.

The first principal of Luther Judson Price High School was Mr. R.E. Cureton. He served as principal from 1954 to 1964. Academics were always of highest importance at Price High School. The band and other organizations allowed the students to succeed. Many awards were won by Price students both academically and athletically.

After the Supreme Court ruled that nine African American children would be able to attend an all white school- students in Atlanta were given the same opportunity. Mr. Claude Weaver, a senior at Price was awarded a scholarship to attend Harvard University in 1961. This honor is very significant given the time.

A new principal came to Price High, Mr. Eden Thompson in 1964 and a new principal in 1965, Mr. R. B. Odom. In 1965, Price's enrollment reached 2200 students. Additionally, it served as a site for community school courses. At one point in Price High School's history, students attended school in shifts because of the overcrowding.

The 1970s brought an economic change to the United States. In Atlanta the staff and students moved to different areas throughout the city. The enrollment of Price High School started to drop. In 1973, when bussing to desegregate schools was an issue, the parents of Price students voted to block the conversion of Price from a high school to a middle school. The parents were opposed to the change because they did not want to see their children bussed to unfamiliar schools. In 1980, Dr. Charles R. Mason became the new principal.
Luther Judson Price Middle School 1987 - Present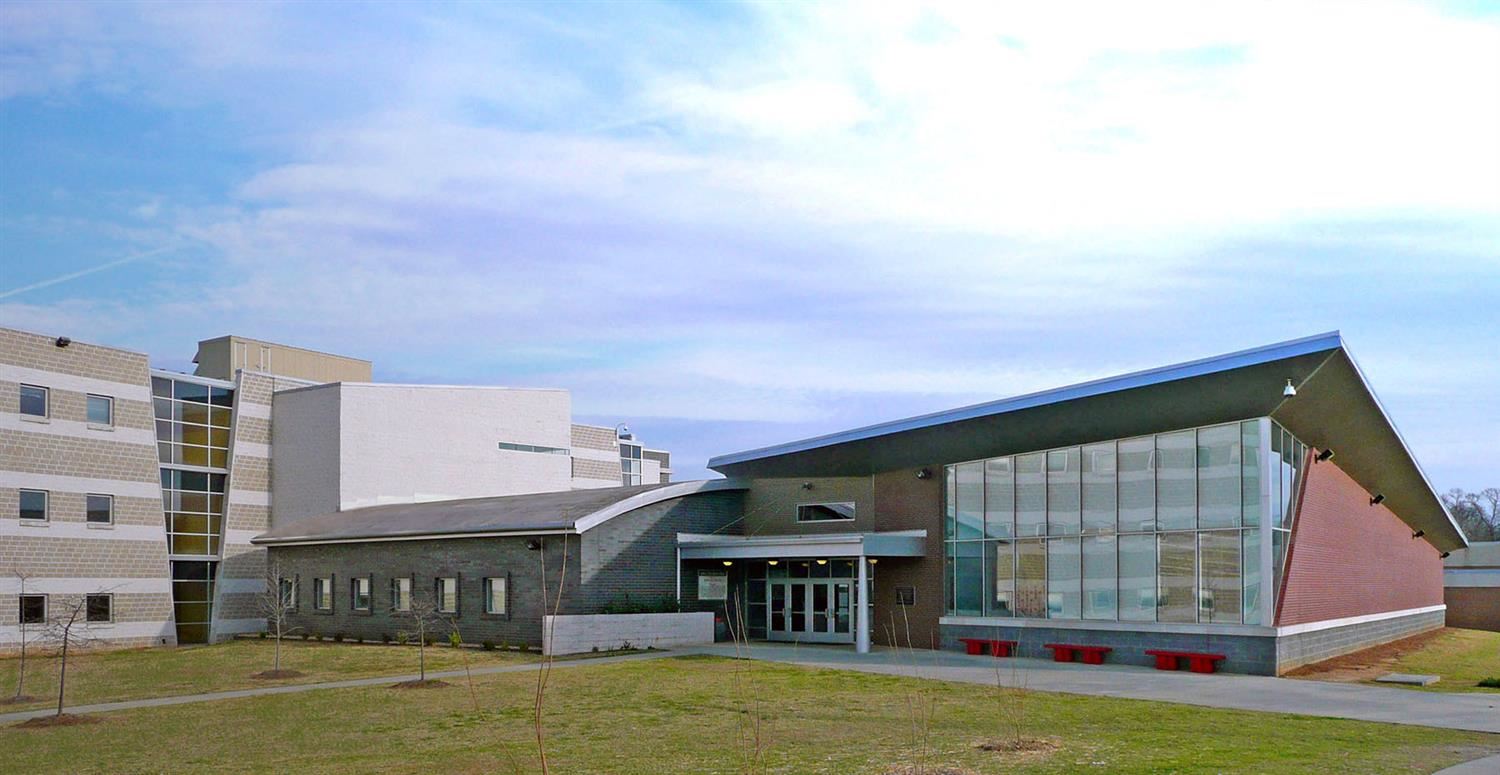 When enrollment dropped significantly at Price High School, the decision was made to convert the school to a middle school. The High School students were transferred to Carver High School. In 1987, Price High School became a middle school.

The first principal of Price Middle School was Dr. Robert Hall. He served as principal from 1987 to 1996. Price Middle School was set up in houses – House of Stars, House of Pride and House of Oz. Students maintained the same teachers for 6th, 7th and 8th grade.

Price Middle School was in need of desperate repairs. It had no air conditioning, the plumbing was old and the building was in need of updating. Then the Department of Housing and Urban Development decided to renovate the Carver Homes area in the late 1990's. Atlanta Public Schools decided to renovate Price Middle School.

Price moved from its original site at 1670 Capitol Avenue in June 2000 and moved to the Marshall Building at Mary Dell Drive for two years. This allowed for the cafeteria and gymnasium buildings to be renovated and the main building to be torn down and rebuilt

After two years at the Marshall Building, Price moved back to the original site. The street name changed from Capitol Avenue to Benjamin W. Bickers Drive. The school was dedicated on August 10, 2002. The new building cost fourteen million, four hundred thousand dollars. A new millennium time capsule was dropped on the property to commemorate L. J. Price's history.

Price High School always provided an excellent educational opportunity for students to succeed academically, as well as in extra curricular activities. Price Middle School is carrying on with that tradition of excellence. Our students have won many awards including superior for our chorus, first place for our track teams and our students have traveled across the state and nation to represent our school.