Hollis Welcomes a New Partnerships Project Manager!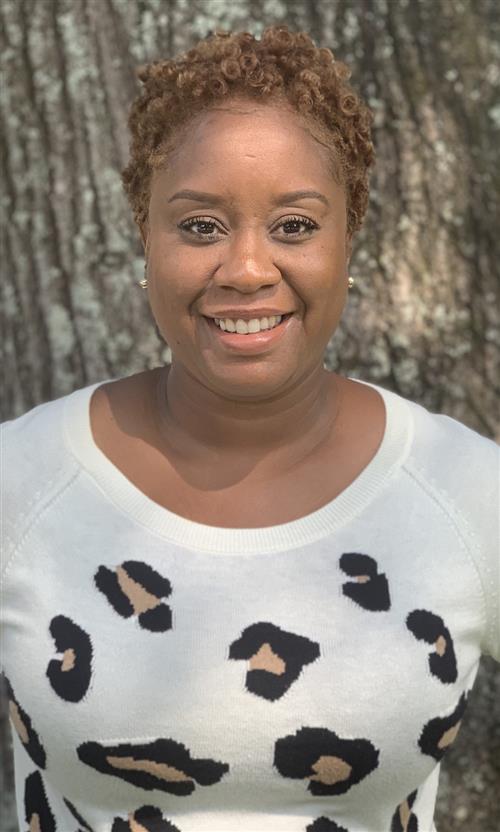 Hollis is excited to announce a new member of our Engagement Team! Please join us in welcoming Shameika Marshall-Corbin as our new Partnerships Project Manager!
Shameika is originally from New Orleans, Louisiana. She graduated from Western Carolina University, earning a Bachelor of Arts in Communications (2002) and a Bachelor of Science in Early Childhood Education (2005). Mrs. Corbin has more than 14 years of experience in education, and has held positions including Classroom Teacher, Grade Level Chair, RTI Specialist, Test Coordinator, and Professional Development Leader.
Most recently, she founded a local after school program that benefits students in the heart of the beloved West End of Atlanta and beyond. As a proud resident of Atlanta's Westside, she is immersed in cultivating equitable educational experiences for students in our community. Shameika has created and led initiatives that have had a profound impact in both public and charter schools in the Fulton County School District, Atlanta Public Schools, and KIPP Metro Atlanta Schools. She is excited about joining the M.R. Hollis Innovation Academy CREW, while continuing her work in contributing to positive educational experiences and creating a culture of success.
---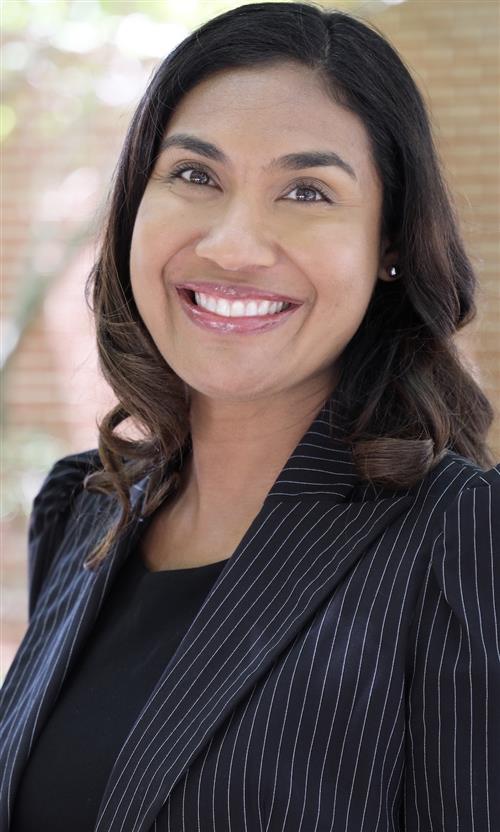 While we celebrate the arrival of Shameika, we also commend the exciting transition of our outgoing Partnerships Project Manager, Upenda Dubose, who has done tremendous work for Hollis during the past three years. Upenda is celebrating her ninth year with Atlanta Public Schools, and is excited about her new position as Partnerships Manager within the Office of Partnerships and Development.
During her tenure at Hollis, in addition to managing projects (including opening the new school and year one logistics), Upenda developed a robust partnerships program that engages stakeholders and supports the school's strategic plan. She played a big role in fundraising for more than $16 million in monetary and in-kind donations to the school.
---
Please join us in welcoming Shameika Marshall-Corbin, and in congratulating Upenda Dubose for her new role in Atlanta Public Schools!