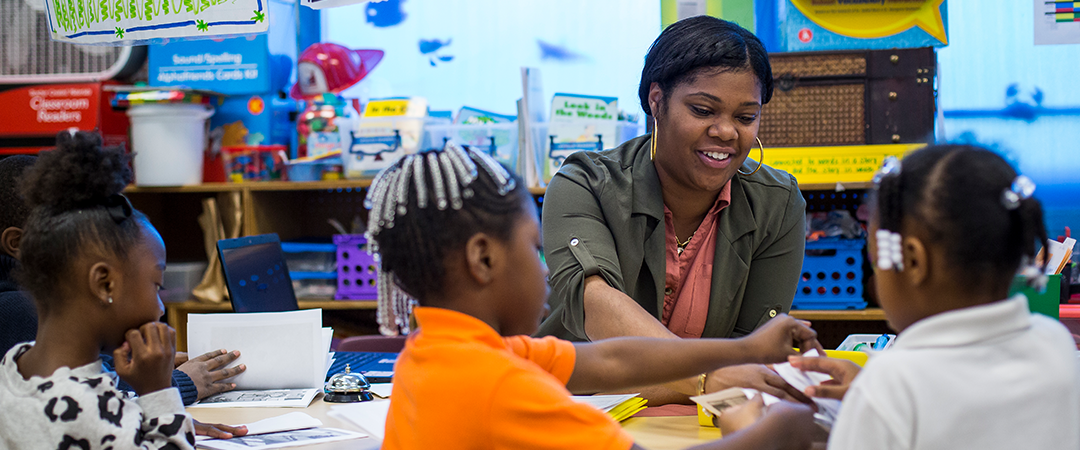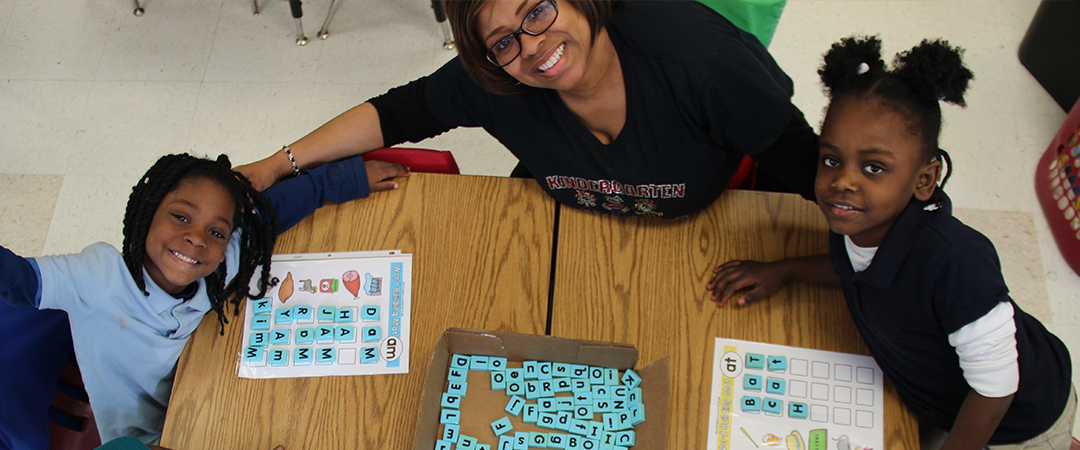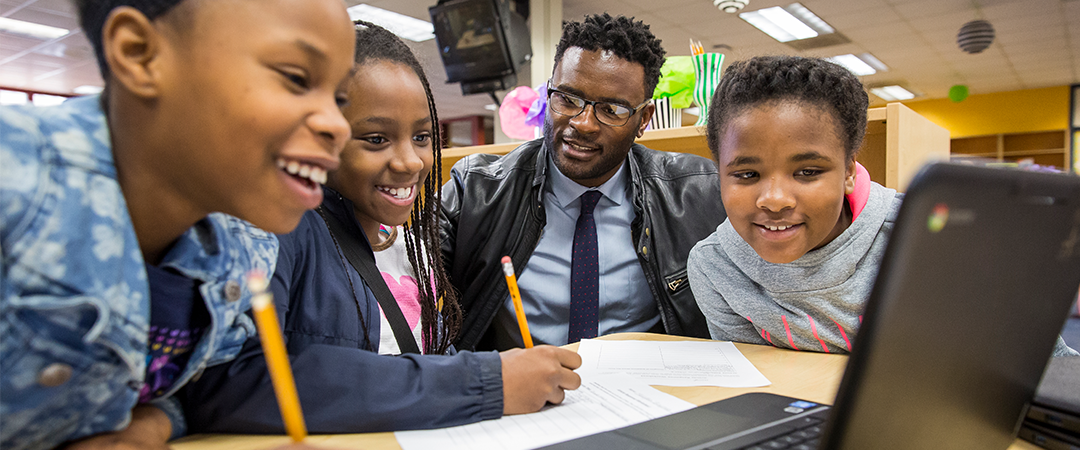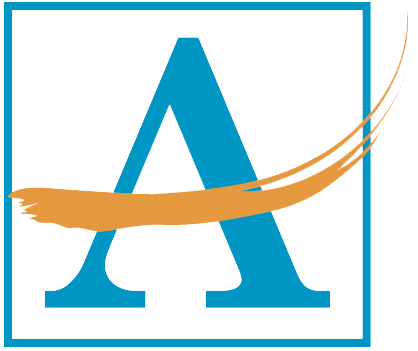 THE MISSION
Our mission is to create a pipeline of highly effective teachers in Atlanta Public Schools through and urban teacher residency program.
THE FOCUS
Our program is designed to recruit teachers for high needs positions and give them a strong preparation experience through a residency model, with on "on the job" training and support, followed by intense post-residency induction support. 
THE PROGRAM
The Atlanta Urban Teacher Residency Program is a competitive, selective program. We work to identify the most qualified candidates for the program and employ a comprehensive and rigorous selection process. We encourage you to start your application as soon as possible!