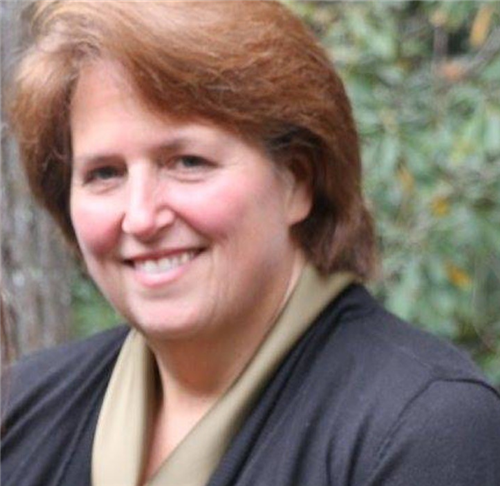 Phone: 404-802-3450
Email:
Degrees and Certifications:
Ms.

Caroline Brown

Ms. Caroline Brown is an experienced educator who has spent 17 years with Atlanta Public Schools in the Jackson Cluster and with over 10+ years of experience working with children of all ages and backgrounds in a variety of settings. Ms. Brown started with APS as a classroom teacher at Burgess Peterson ES after returning to teaching in the public schools arena. At BPA she was named by the Georgia Department of Education a "No Excuses Teacher" and was promoted to Instructional Coach and then to the Assistant Principal. During her tenure at BPA, the school moved from a struggling school to a top ten Title 1 school in the district. Her next position was as the Assistant Principal at Barack and Michelle Obama Academy (formally D. H. Stanton) where in three years she and the team moved the school from the lowest performing school in the state of Georgia to the 60th percentile in the state. Barack and Michelle Obama Academy is no longer a Focus school or on the GADOE Turnaround List.

Ms. Brown also has extensive experience working with birth to 5 students and was the director of the first Easter Seals inclusive child development center in the city of Atlanta. This program has moved on and is replicated in many locations throughout the city of Atlanta.

In addition to the years of working with children, Ms. Brown has 4 years working in HR outside of the public school arena. This experience has afforded Ms. Brown the opportunity to develop additional skills outside of education.

Ms. Brown has lived in Atlanta for 40 years with the majority of that time in Grant Park after attending undergraduate at the University of Georgia. She completed her Master's degree at Georgia State University. She currently resides in Lake Clare with her wife and son.