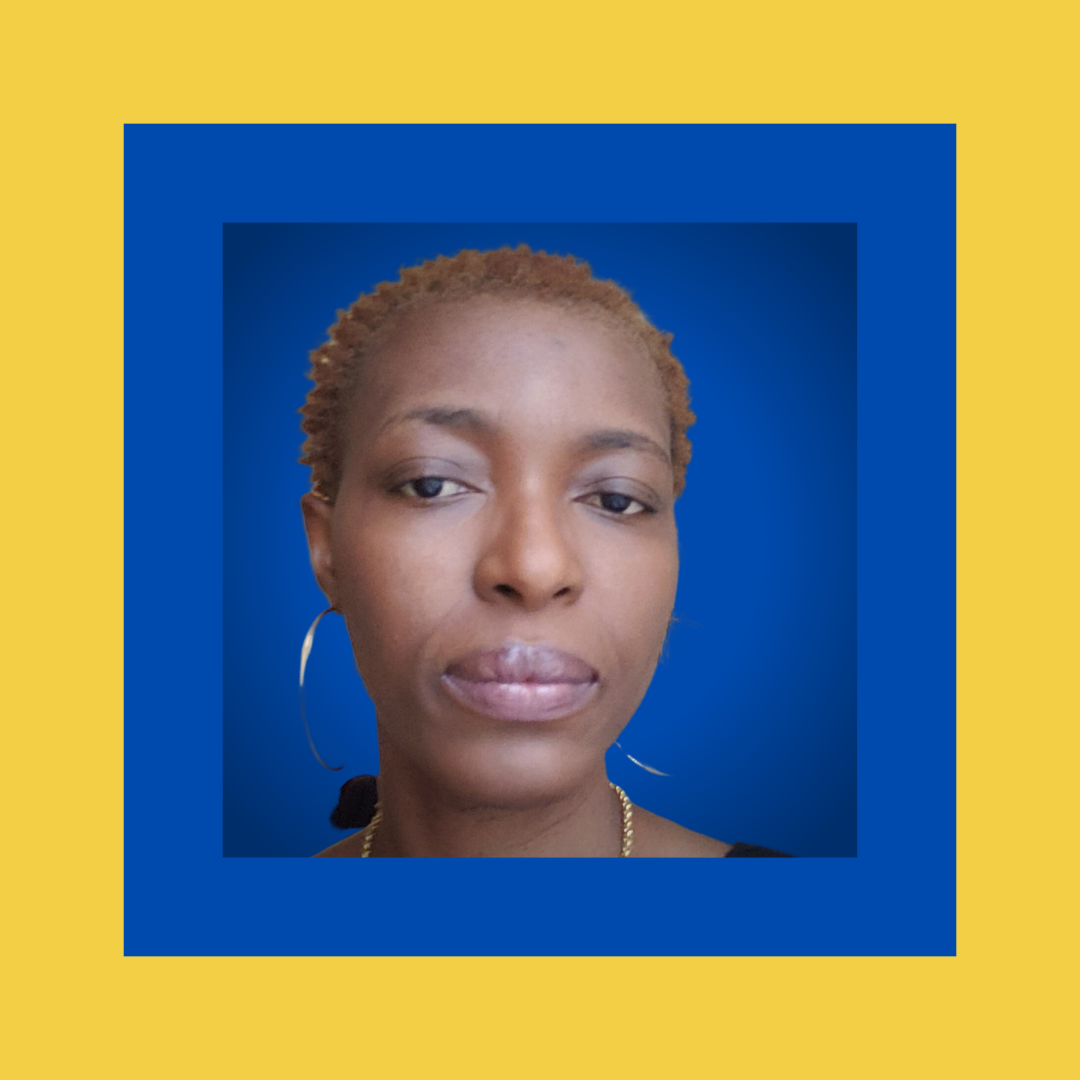 Phone: 404.802.6715
Email:
Degrees and Certifications:
Akouvi Nakou

INTERNATIONAL BACCALAUREATE SPECIALIST | RALPH J. BUNCHE MIDDLE SCHOOL
International Baccalaureate (IB) Mission & Philosophy

At the centre of an International Baccalaureate (IB), education are students aged 3 to 19 with unique learning styles, strengths and challenges. The IB focuses on each student as a whole person. Thus, IB programmes address not only cognitive development but social, emotional and physical well-being. The aim is to develop inquiring, knowledgeable and caring young people with adaptable skills to tackle society's complex challenges and who will help to make it a better, more peaceful world.

Validating the efficacy of the IB's four programmes are research and more than 45 years of practical experience. IB programmes emphasize learning how to learn and teaching students to value learning as an essential, integral part of their everyday lives.


​The IB promotes the development of schools that:

​

inspire students to ask questions, pursue personal aspirations, set challenging goals and develop the persistence to achieve those goals

​

develop knowledgeable students who make reasoned ethical judgments and acquire the flexibility, perseverance and confidence they need in order to bring about meaningful change

​

encourage healthy relationships, individual and shared responsibility and effective teamwork.
What is the Middle Years Programme?

The Middle Years Programme (MYP) is a curriculum framework designed for learners aged 11–16 by the International Baccalaureate (IB). The MYP is a five-year programme, which can be implemented in a partnership between schools or in abbreviated two-, three- or four-year formats. In an MYP classroom, you'll notice that the students are at the centre of learning. They draw connections between all subject areas, learning is explicitly linked to the world around them, participation in a foreign language is required, and a variety of formal and informal assessments are used to inform teaching and learning.

MYP learning experiences infuse global points of view wherever possible in order to promote understanding of other cultures, an awareness of the human condition and an understanding that there is a commonality of human experience. The MYP curriculum framework comprises eight subject groups, providing a broad and balanced education for early adolescents. Students take the core courses in language and literature, individuals and societies, mathematics, sciences, physical and health education, language acquisition, arts, and design.

A unique feature of the programme is that it extends the traditional curriculum to include immersion in four themes— approaches to teaching and approaches to learning, global contexts and concepts. Students also complete a personal project, which is an independent piece of work that may be an essay, an artistic production or another form of expression.