Welcome Mrs. Kimberly Whitfield

Greetings Charger Family,

I am grateful and honored to serve and lead as the new principal at Bunche Middle School. As a proud product of Continental Colony Elementary School, Bunche Middle School, and Frederick Douglass High School, I have observed and internalized the power of building relationships with my teachers and administrators. My mother, a retired APS middle school teacher, Ms. Doris Harvey, my middle school Language Arts teacher, and the late Alicia Jackson Gunn, my high school English teacher, all inspired me to major in English at Tennessee State University. While working with various youth summer programs, I realized my desire to teach, empower, and mold students.

I bring to Bunche Middle School over twenty years of experience as an educator, and I have served in various roles throughout my tenure, including teacher, Administrative Assistant, and Curriculum Assistant Principal. I am proud to have been selected by my immediate supervisors as 'Administrator of the Year' for the 2018-2019 school year. For the past five and half years, I served as an Assistant Principal at Tri-Cities High School and, most recently, Creekside High School. Prior to TCHS, I was an Assistant Principal at Ridgeview Middle School, an IB/MYP and AVID school in North Fulton County. I am a dedicated leader who is focused on growing and optimizing the potential of all students, teachers, and the community at large. As an educator and instructional leader, I firmly believe that high expectations, coupled with effective and quality instruction, will change students' educational trajectories. Believing passionately in the power of education to transform lives is my driving force.

My vision is for Bunche Middle School to become a school of choice for our community, our scholars to become nationally competitive in academics, the arts, athletics, and leadership, and recognized for their talent, confidence, school pride, and exhibiting the IB traits. I am committed to the safety and academic progress of each of our scholars, and look forward to building strong relationships among students, staff, and stakeholders, and collaborating with each of you to advance student achievement.

With a servant-leader heart,

Kimberly Terry Whitfield

Join us for the GO Team Meeting 12/7/2021

Please click the flyer below to access the meeting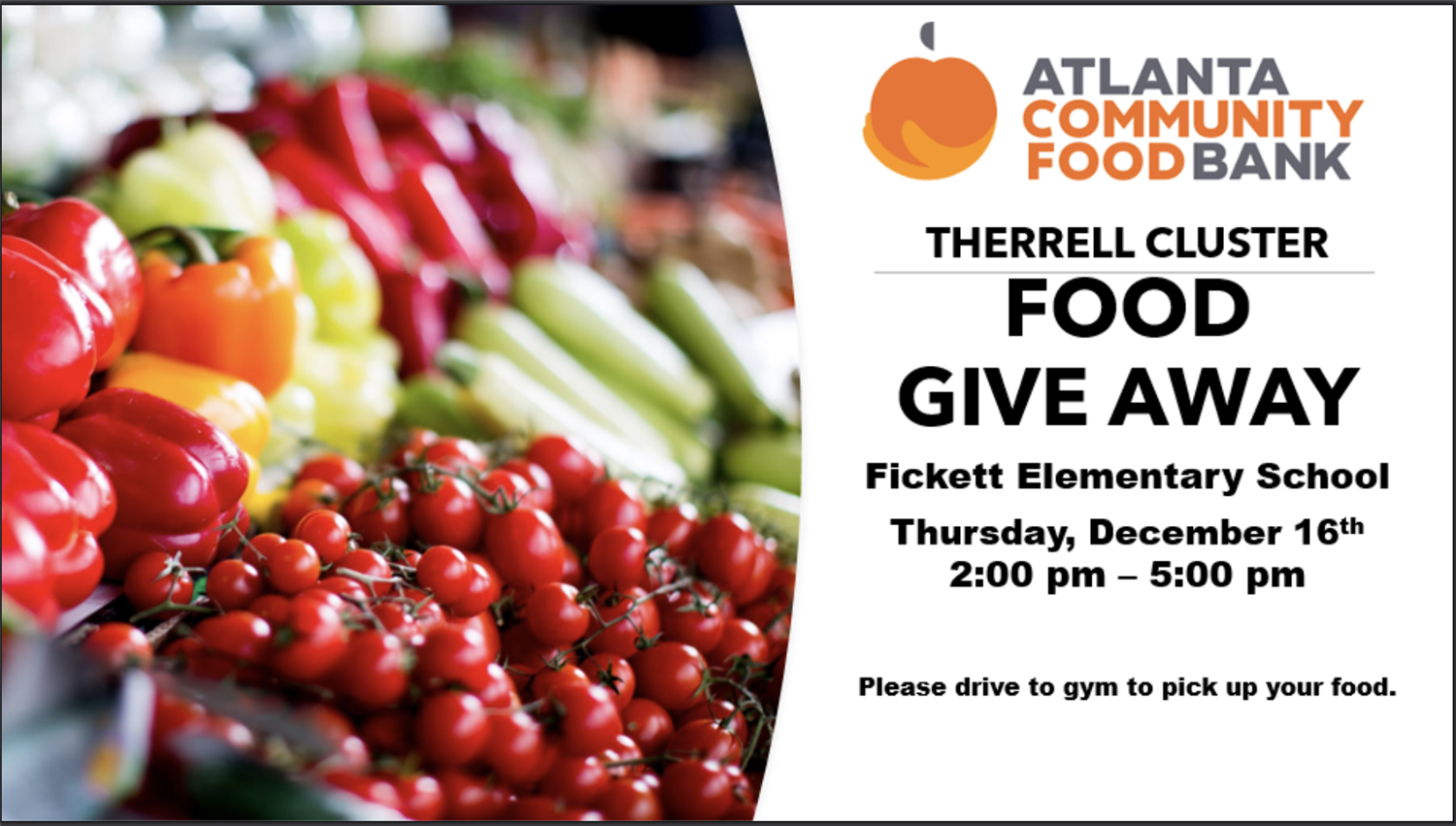 We have a few important announcements to share with you as we enter the month of July.