Ralph J Bunche School Counselors
Mr. Dodson, 7th Grade Counselor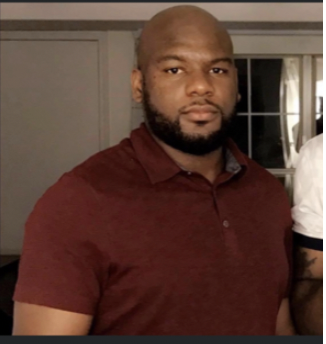 Mr. Dodson is a native of Cleveland, Ohio. He is new to the Atlanta area. He has experience teaching in the classroom as well as serving as a counselor at the middle school level. Mr. Dodson interned as a counselor at the high school level. Mr. Dodson looks forward to working with all of the students at Bunche Middle and supporting them in the areas of social/emotional, academic, as well as future careers. Mr. Dodson understands the struggles that come with being a middle school student and provides support as well as reinforces positive decision-making with his students. Mr. Dodson is a former football player as well as high school football coach. He is a die-hard Ohio State Buckeyes, Cleveland Browns, and Cleveland Cavaliers fan.
Mrs. Brinson, 8th Grade Counselor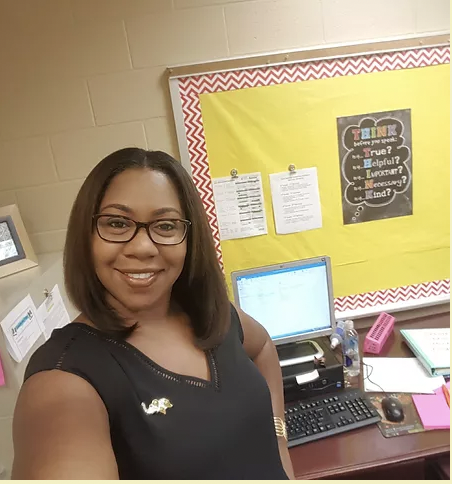 Hi, I am Ali Brinson, the newest counselor at Bunche. I have worked in education most of my adult life. I started as a middle school ELA teacher and after 10 years, I decided I wanted to be a school counselor. I interned for 1 year at an elementary school and 1 year at a high school. I have been a school counselor for 3 years and have thoroughly enjoyed my years. I am excited to be a Bunche Charger and I look forward to supporting all students and staff as we work together to ensure students experience personal success, emotional well-being, and academic growth.

​
Mrs. Fisher, 6th Grade Counselor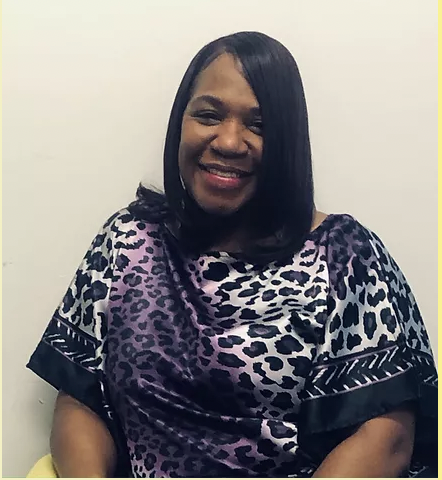 My name is Mrs. Fisher I am the Lead Counselor at Ralph Bunche Middle School. I serve as the AVID Counselor and work with 6th, 7th, and 8th grade students. I have had the pleasure of working at Bunche since 2014. I have been a school counselor for 26 years. I received my Masters in School Counseling from the University of Pittsburgh and my Educational Specialist from Troy State. As a counselor, one of my roles is to work with students to help them effectively deal with problems and inspire them to strive to do their best and to become a positive asset in their community. As a counselor, my passion is to help all students reach their full academic, social, and emotional potential. I also believe in a comprehensive counseling program that addresses the academic, college and career and social emotional development of all students.
Important Information

Anytime you are not in school, if you need emergency mental health support, tell a trusted adult near you, call 911, your local hospital emergency department.

The National Suicide Prevention Lifeline at: 1-800-273-TALK (8255), or text "HOME" to 741741.

Family Ties (678) 460-0345 is the community agency approved by APS for Bunche Middle School that offers grief, family, personal, mental health, & anger management, counseling services. You may contact them directly or ask for a referral through your student's school counselor OR our school social worker, Mr. Nelson.