The School Guidance and Counseling Office provides quality programs for students in grades K-12 in three broad domains: self-knowledge information; educational and occupational information; and career planning information. School counseling programs are:



Comprehensive

Focus on what ALL students in grades K-12 should be able to do. The school counseling program helps ALL students achieve success to become contributing members of society.

Preventive

Operate as a planned and structured unit with specific content, skills, and learning opportunities delivered proactively.

Developmental

Designed to meet the needs of students at various growth and developmental stages. Guidance and counseling programs establish goals and expectations for students that are age-appropriate.


Additionally, school counseling programs are aligned with Atlanta Public Schools' (APS) strategic goals, and individual schools' achievement plans to ensure student academic success.

Standards

Georgia's K-12 Guidance Curriculum provides the framework for guidance and counseling programs. It outlines twelve learner standards/competencies, which are aligned with the Quality Core Curriculum (QCC) and student-focused.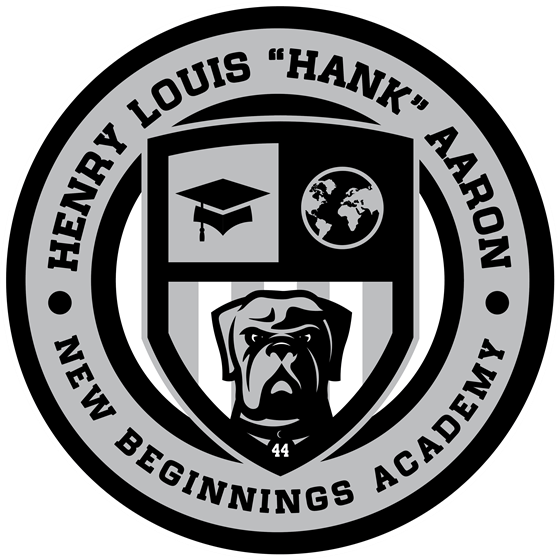 Phone:
Email:
Degrees and Certifications:
Ms.

Joni N. Lawson, Ed.S , Professional School Counselor
FAMU, CAU, UGA, CSU Alumna

ASCA and GSCA Member
Last Modified on September 28, 2022