---
Ronnie J. Price, New Chief HR Officer for APS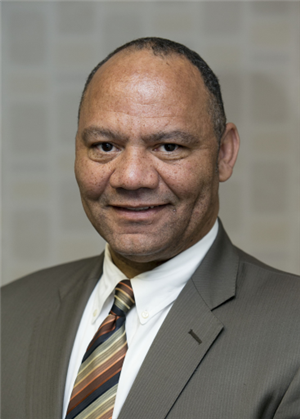 Please join me in welcoming a new member of our team. Last night, the Atlanta Board of Education approved the appointment of Ronnie J. Price Sr. as the chief human resources officer (CHRO) for APS, effective immediately.
Ronnie has more than 28 years of experience in various human resources roles in the post-secondary education and public sector industries. His most recent position was with The College of William & Mary as associate vice president of human resources. In this capacity, he was responsible for the development and management of human resources programs and operations, including classification and compensation, recruitment, training and development, performance management, employee relations, conduct and compliance, and benefits. He was also the associate vice president of human resources and equity officer for Utah Valley University, and director of human resources for the University of Virginia.
In addition, our new CHRO brings to APS the unique perspective of having served on a local school board. He was the chair of the Albemarle County School Board in Charlottesville, Virginia, where he helped lead and advocate for efforts that support student achievement.
Ronnie appreciates our work and is ready to lead a division that already has undergone quantum improvement. His expertise and leadership will help sustain the progress and strengthen our organizational systems so that we can continue to attract, retain and support the best candidates for our students and schools.
Regards,
Atlanta Public Schools is an
E-Verify
Employer:
E-verify Number 430203
Date of Authorization 7/12/2011