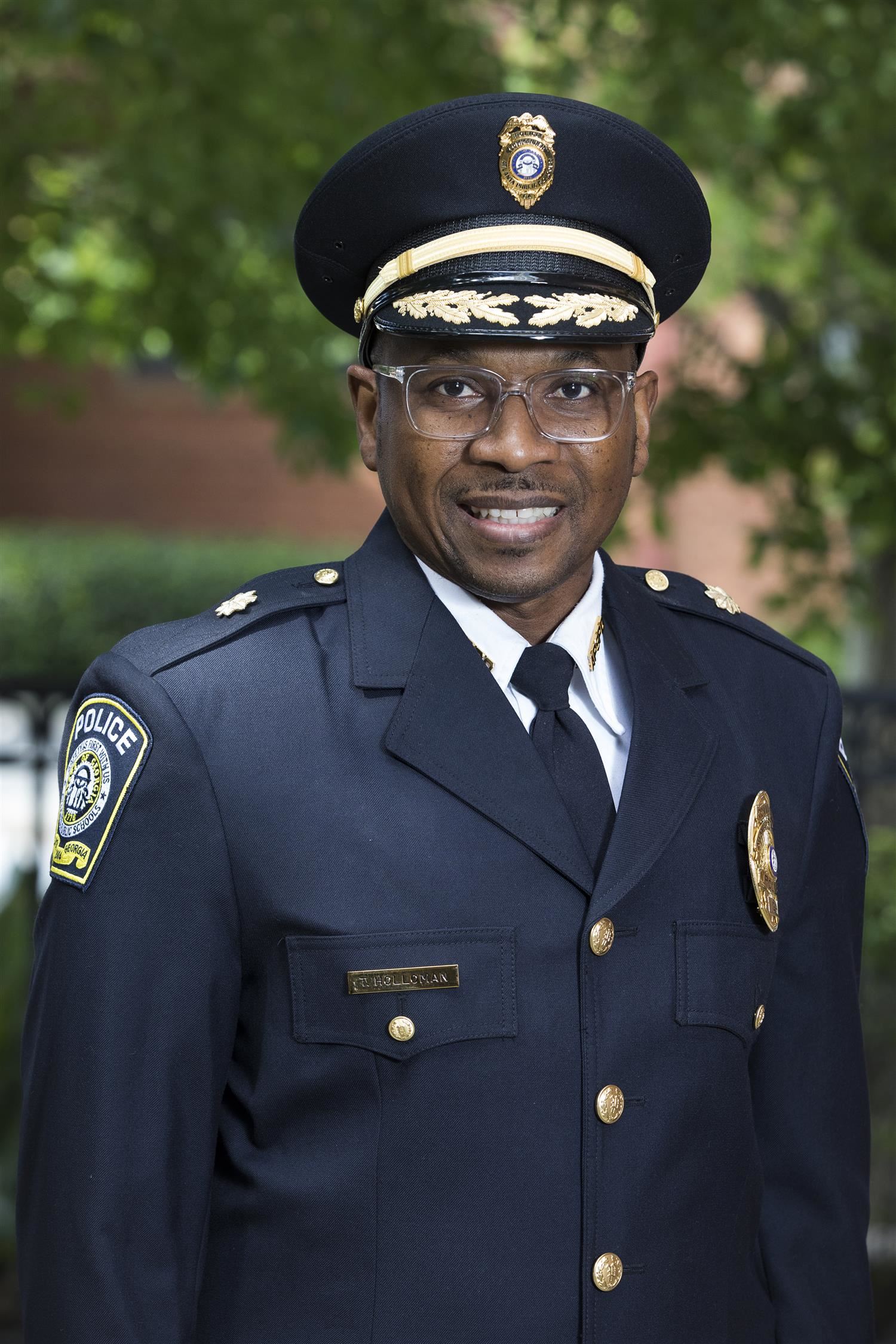 Phone:
Email:
Degrees and Certifications:
Taras Holloman

Commander

Commander Holloman has been with APSPD since 2016. Prior to his role as Police Commander, he gave 15 years of service to the U.S. Army and nearly two decades of service to Marta Police, Clark Atlanta Police, and Spelman College Police. He is responsible for Departmental Training, Charter/Partner Schools, and acts as Administrative Commander. Coaching and mentoring rank as the best aspects of his role as Commander.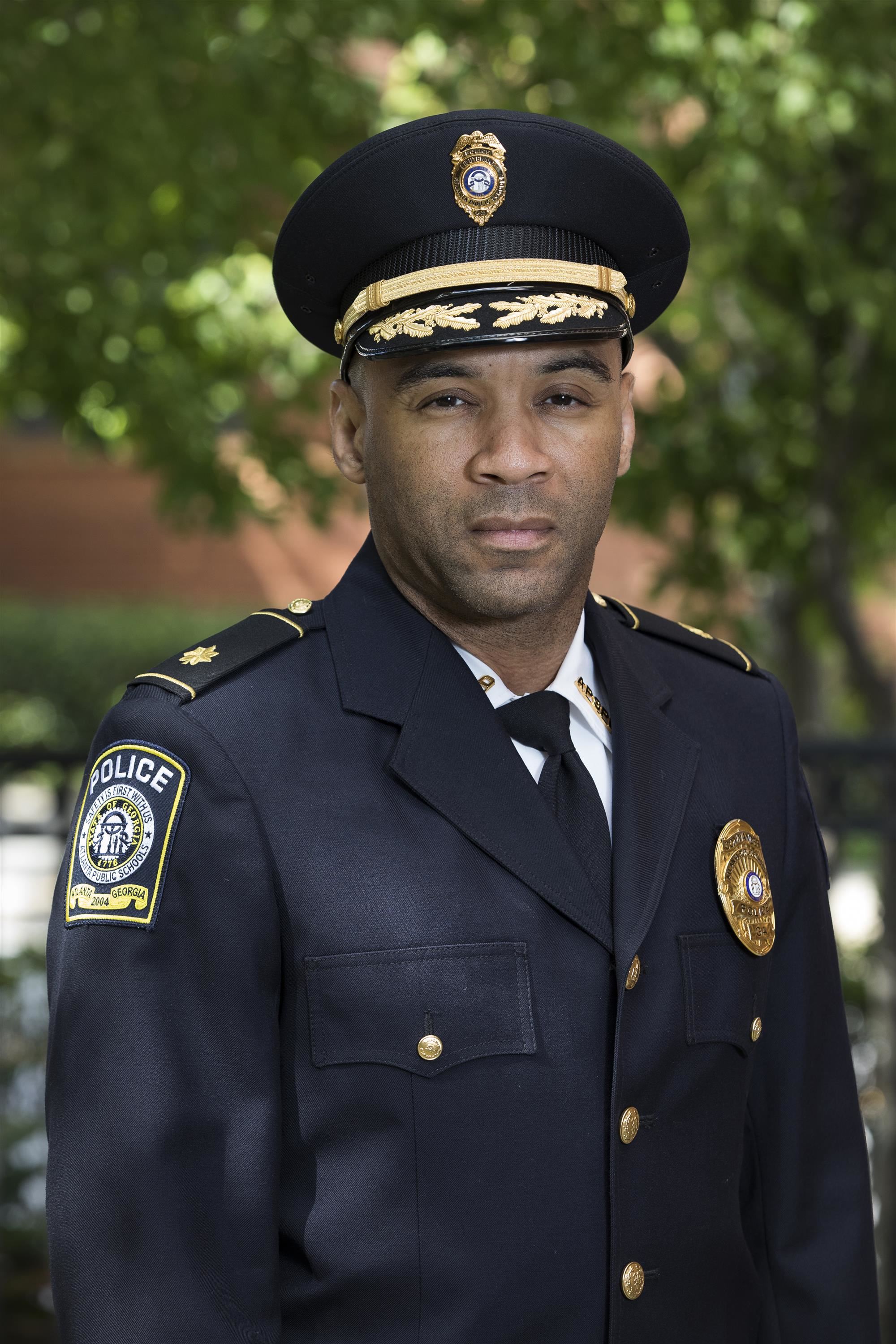 Phone:
Email:
Degrees and Certifications:
Member of National Alliance on Mental Health Florida & Georgia Law Enforcement Instructor FEMA Crisis & Emergency Management Certification
Curtis Adams

Commander

Commander Curtis Adams has been with the APSPD since 2016 in the role(s) of School Resource Officer, Sergent, and Commander. He comes with over 20 years of law enforcement and service to his community. Commander Adams is responsible for management of field operations and fulfillment of departmental strategic goals. His hobbies include volunteering with youth enrichment programs, biking, traveling, spending time with family.

"My favorite part of working with kids/APS is participating in the safety and well-being for our next generation of citizens."