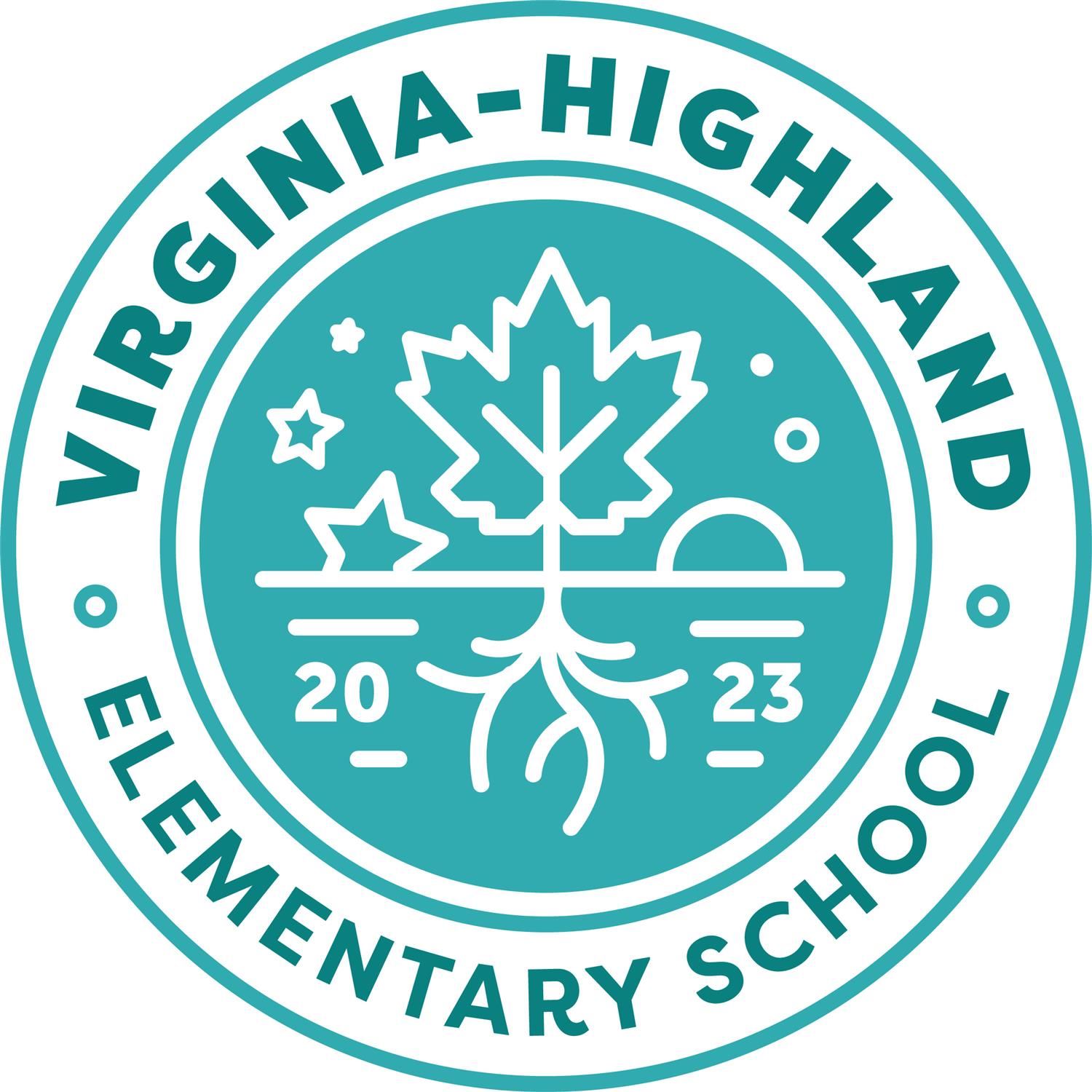 School Hours & Location
Virginia-Highland Elementary is located at 774 Virginia Avenue NE, Atlanta, GA 30306.

Doors open at 7:15am daily and our office is officially open from 7:15am - 3:45pm. Student hours are 7:45am - 2:45pm. The official bell rings at 7:45am and our dismissal officially begins at 2:40pm. Please note that all early checkouts must take place before 2pm.